Famous model Bella Hadid tried to keep her mask in her mouth when she found many reporters when she was not expecting from her home.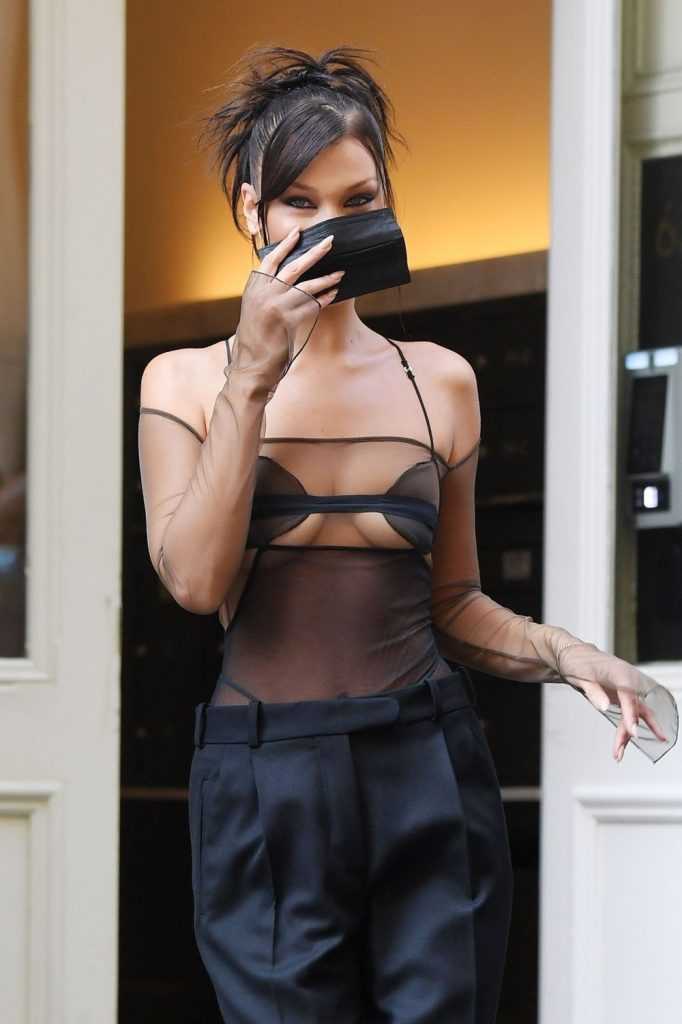 Bella Hadid seen leaving her home in New York, realized that she facing an army of press and hurriedly grabbed her mask with her hand before she had a chance to put on her mask.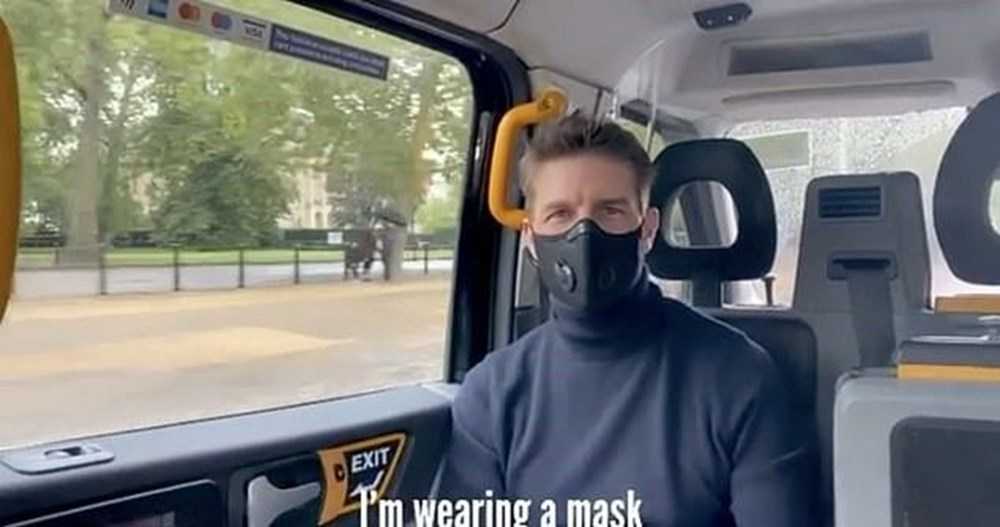 Tom Cruise shared a video he shot in London on his social media account. The American actor, who took a city tour in a taxi wearing his mask, then went to watch the movie Tenet.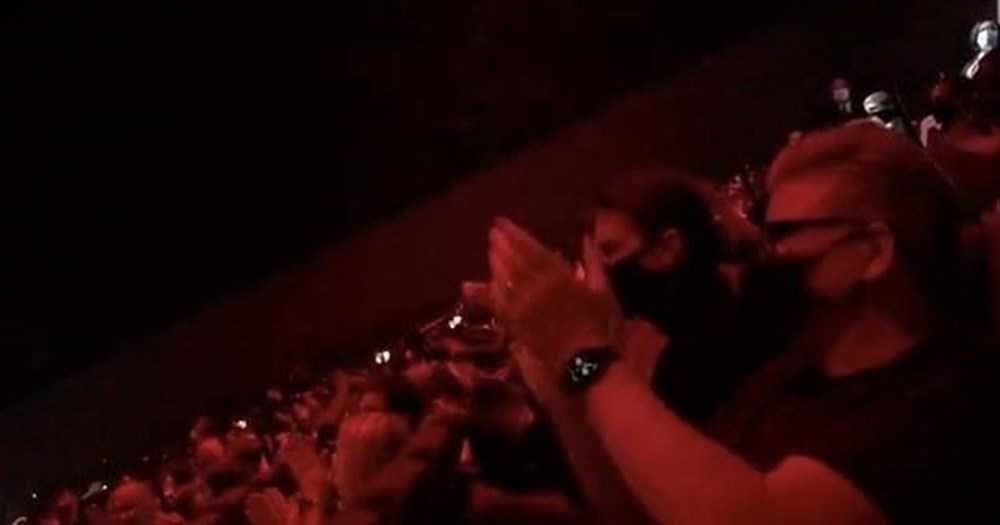 The 58-year-old actor seen in a mask in the movie theater, celebrated the success of the film with applause at the end of the film.
Cruise posted, "It's great to be back in movie theaters! I like it "he said.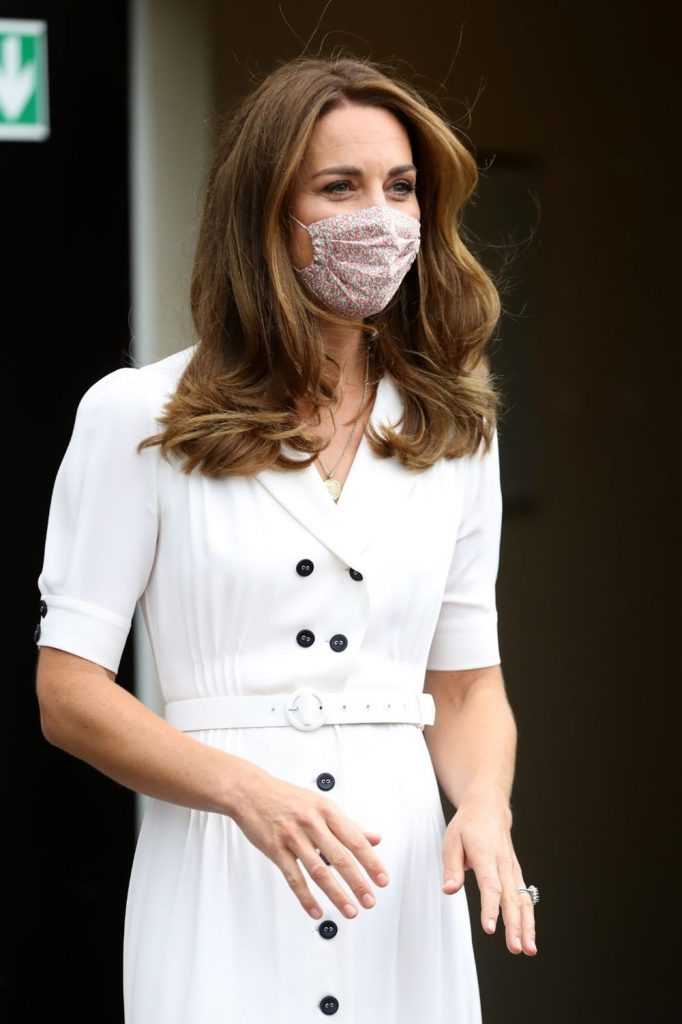 Kate Middleton made her first appearance with a mask at a charity work. The 38-year-old Duchess worked to unpack donations sent to the charity Baby Basics, which works for new mothers and their babies in the UK.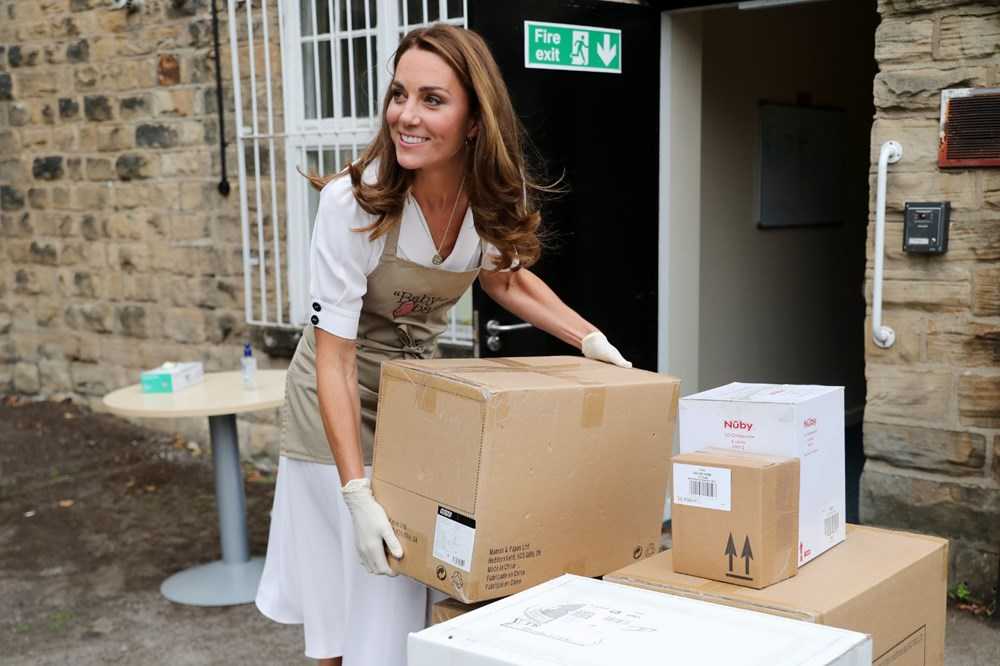 Middleton latex gloves, which helped the association in Sheffield to carry the parcels sent by the children's products brand Amaia, also took the precaution.
Also Read; Bella Hadid with Rock and Roll