Famous ballet dancer Carlos Acosta from the Royal Ballet in Birmingham, England. "Socially distant tutu" was produced to reduce the contact of ballet dancers during the performance.
The (Covid-19) pandemic continues to change lifestyle and even habits in art. In England, the famous ballet dancer Carlos Acosta from Birmingham Royal Ballet has produced 'socially distanced tutu' to reduce contact with ballet dancers during the show.
The social distancing gown, inspired by Acosta, reduces contact by keeping dancers far enough to follow coronavirus distance rules. Dancers wearing tutu with a diameter of about 1 meter. They  reduces contact with each other during the show with this ballet skirt.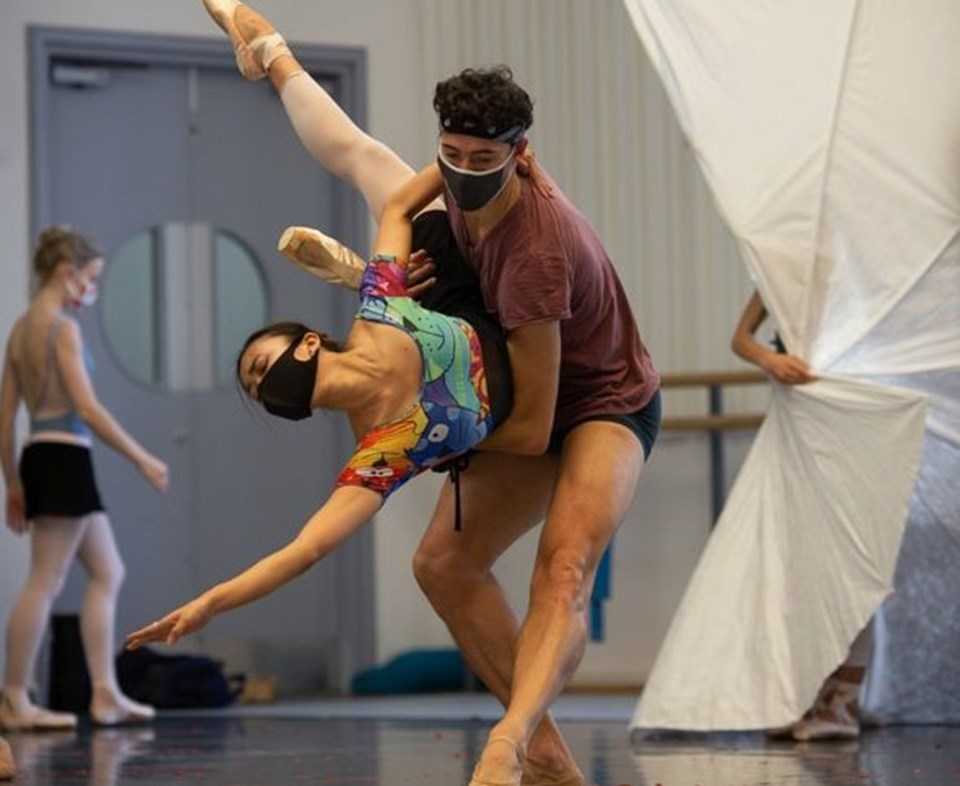 Famous ballet dancer Carlos Acosta for his social distancing gown, "When we started, we wanted an outfit where no one would touch each other. So the dancers will wear long clothes that are not static but constantly moving and creating different shapes." Acosta when he designs the sociable ballet skirts. He stated that they inspired by the fluffy skirts women wore in Europe in the 19th century.