Operating under the Centers for Disease Control and Prevention (CDC) in the USA. Vaccination Practices Advisory Committee (ACIP) shared the latest corona virus report.
According to the statement, it has announced that an average of one person has died per minute since the corona virus started in the USA. This figure has approached an average of two people per minute in the last fifteen days.
The Vaccination Practices Advisory Committee (ACIP) has published the latest corona virus report.
When the coronavirus cases started, the White House announced that the USA would survive the coronavirus with the death of 100 thousand to 240 thousand people. While the lower limit of this figure exceeded in May, the worst forecast exceeded in November.
In the report, it announced that an average person died per minute from the day the virus started in the country, which exceeded the 271 thousand death limit.
This number has increased 20 percent in the last two weeks, approaching the average two deaths per minute.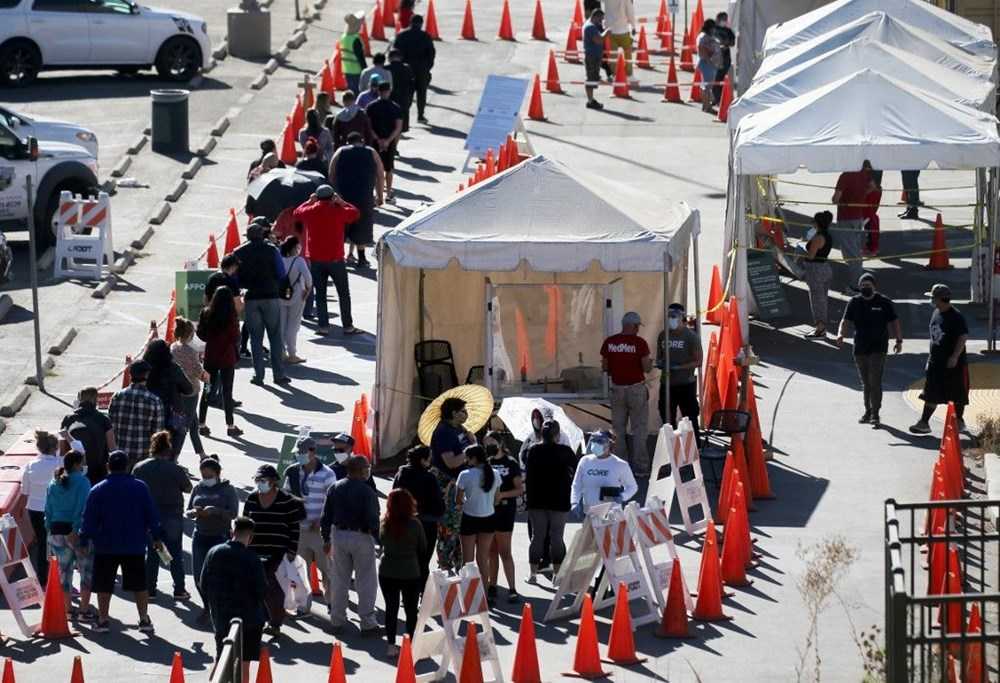 US Health Minister Alex Azar stated that the vaccine studies developed against Covid-19 have come to an end. Azar announced that Pfizer-Biontech and Moderna vaccines, developed against the coronavirus, will begin to be distributed before the New Year.
Azar noted that Pfizer, who previously applied for approval from the US Food and Drug Administration (FDA), as well as Moderna companies that have just applied, are waiting for approval.
It has reported that the vaccines developed against the coronavirus in the USA will distributed primarily to healthcare workers and those staying in elderly nursing homes.
It stated that the committee will meet again in the following days and decide who will be in the second priority group.