Which letter do you see in this square?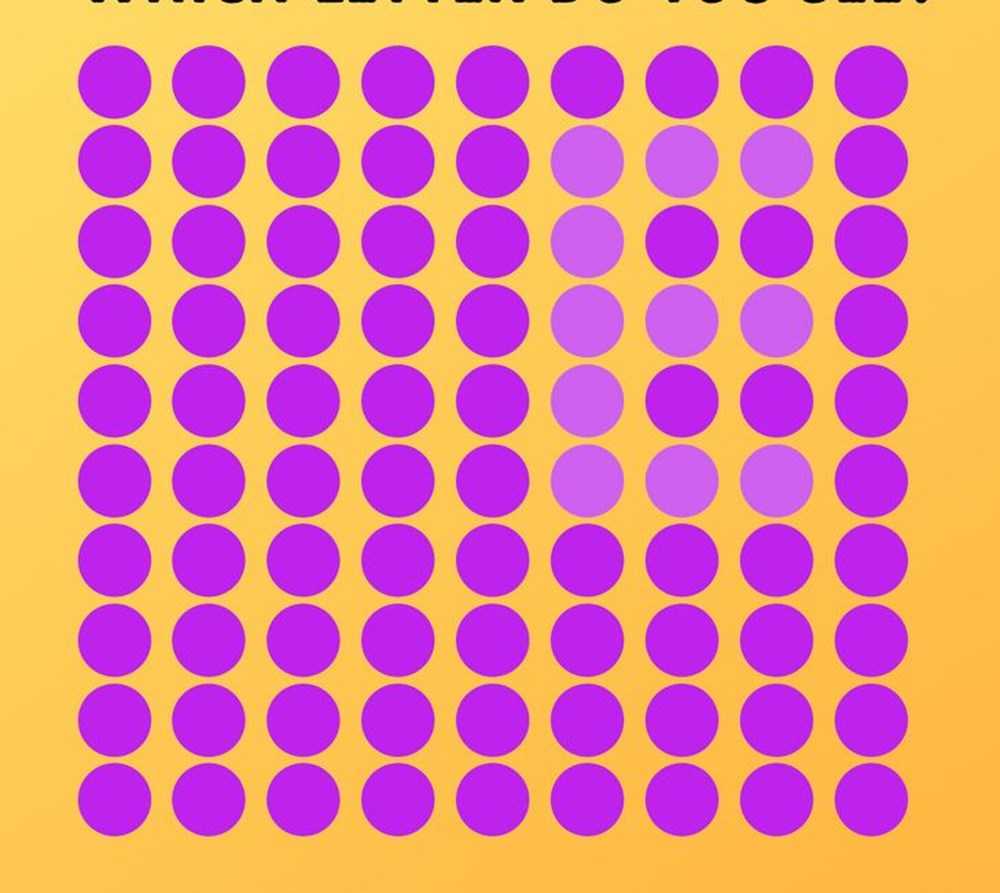 Which of the target boards is different?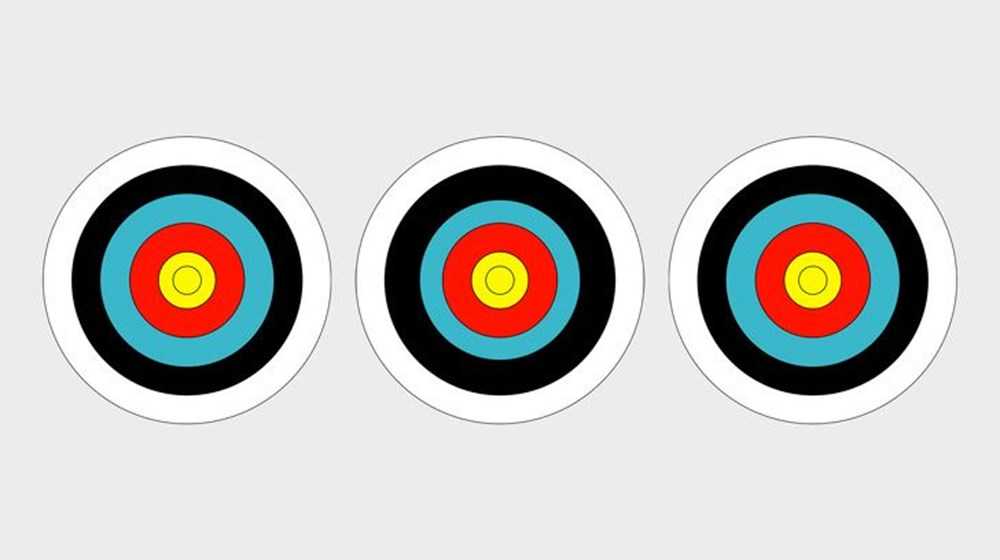 Where is the single seat in this square?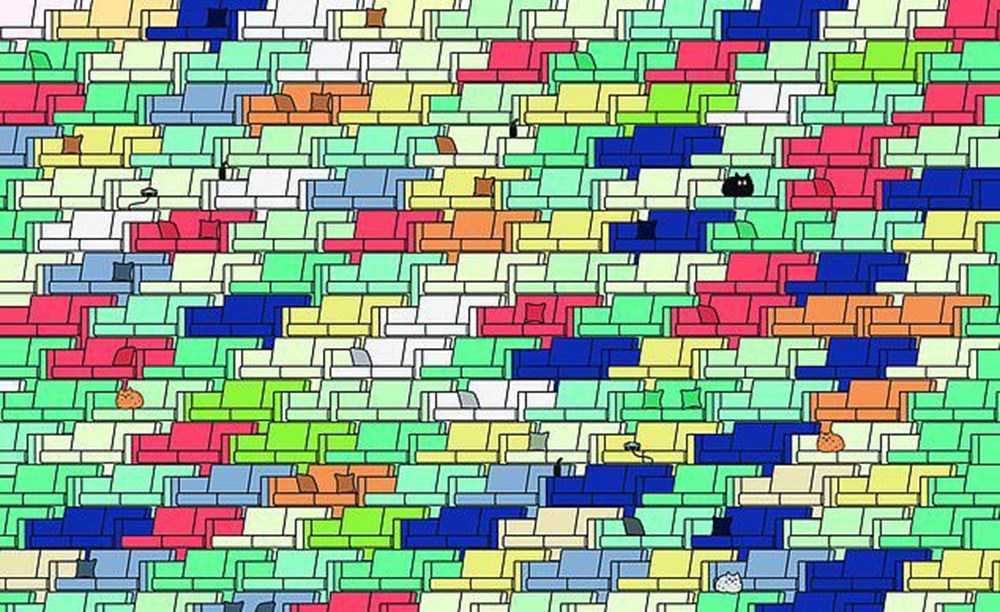 Which is the missing number?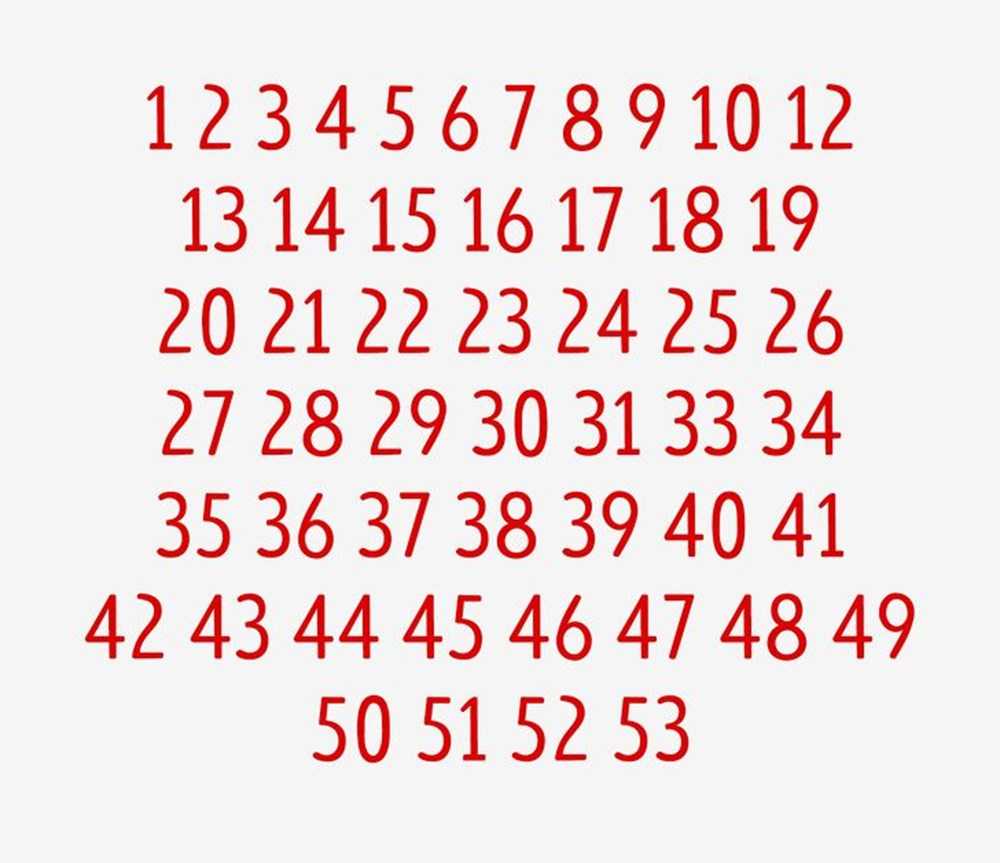 Can you connect these points by drawing 4 straight lines without raising your hand?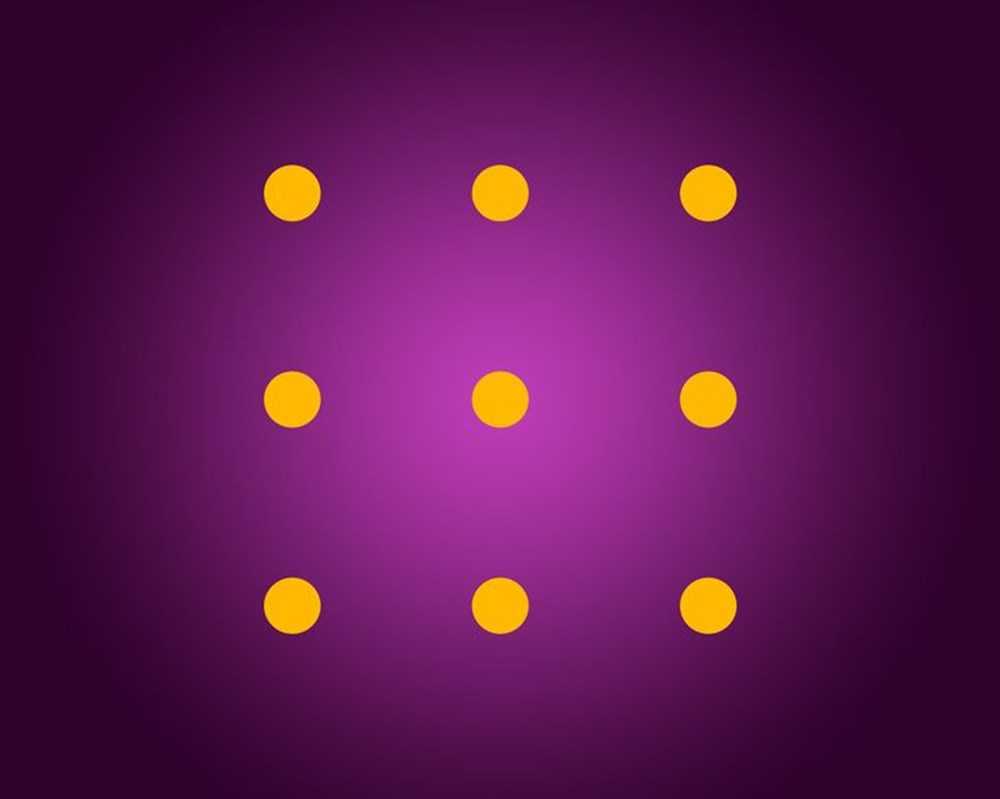 This square, published by Hungarian cartoonist Gergely Dudas on social media, became very popular in a short time. So where is the soccer ball in this square?