The men's and women's tennis tours are set to resume in August, as both circuits announced their plans on Wednesday.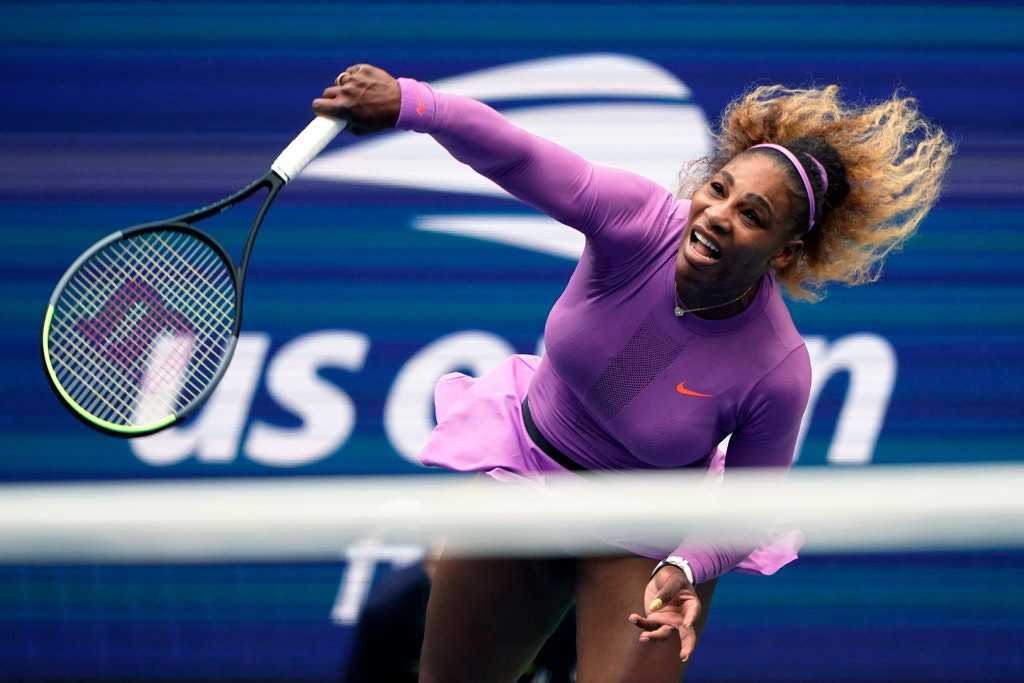 As the tennis tours laid out their road maps on Wednesday for a return to play in August, Serena Williams confirmed her desire to be a major part of those comeback plans and to play in this year's United States Open.
"Ultimately I really cannot wait to return to New York and play," she said in a video message. "I feel like the U.S.T.A. is going to do a really good job of ensuring everything is amazing and everything is perfect and everyone is safe."
Her announcement was welcome news for the Open, a Grand Slam that is unlikely to draw a full-strength field this year without spectators on site and with extraordinary health and safety measures because of the coronavirus pandemic.
"I'll certainly miss the fans, don't get me wrong," said Williams, still ranked No. 9 in singles at age 38. "Just being out there in the New York crowd, hearing everyone cheer — I'll miss that, getting me through some of those tough matches."
Williams, of course, has not always heard cheers at the U.S.T.A. Billie Jean King National Tennis Center. Her relationship with the tournament where she has won six of her 23 major singles titles has been full of soaring high notes but also discordant passages, like the rancorous 2018 singles final in which she lost to the upstart Naomi Osaka after clashing with the chair umpire, Carlos Ramos, and receiving three code violations.
Williams's announcement was a part of a United States Tennis Association videoconference on Wednesday to formally announce plans for this year's tournament, which has been confirmed to be held from Aug. 31 to Sept. 13 and is in undeniable need of star power.
Roger Federer is out because of knee surgery, and the top two singles players on the men's and women's tours — Novak Djokovic, Rafael Nadal, Ashleigh Barty and Simona Halep — all have expressed initial reluctance to commit.
"I would be surprised if it's 100 percent," Steve Simon, head of the WTA Tour, said of the women's field. "I think their positions will evolve based on what's happening in the world. Some will be comfortable with it; some will not. No one is forcing anyone to play."
But an aging Williams trying to tie Margaret Court's record 24 Grand Slam singles titles remains an irresistible story line at the U.S. Open. And the U.S.T.A.'s increasingly flexible approach to permitting players to travel to New York with more than one team member and stay in private housing has certainly made it easier to commit for Williams, who typically travels with her family, including her daughter, Olympia, and her staff.
Source: NY Times – By Christopher Clarey