In the UK Federation Cup (FA Cup) final, Arsenal beat Chelsea 2-1 and wins of the cup.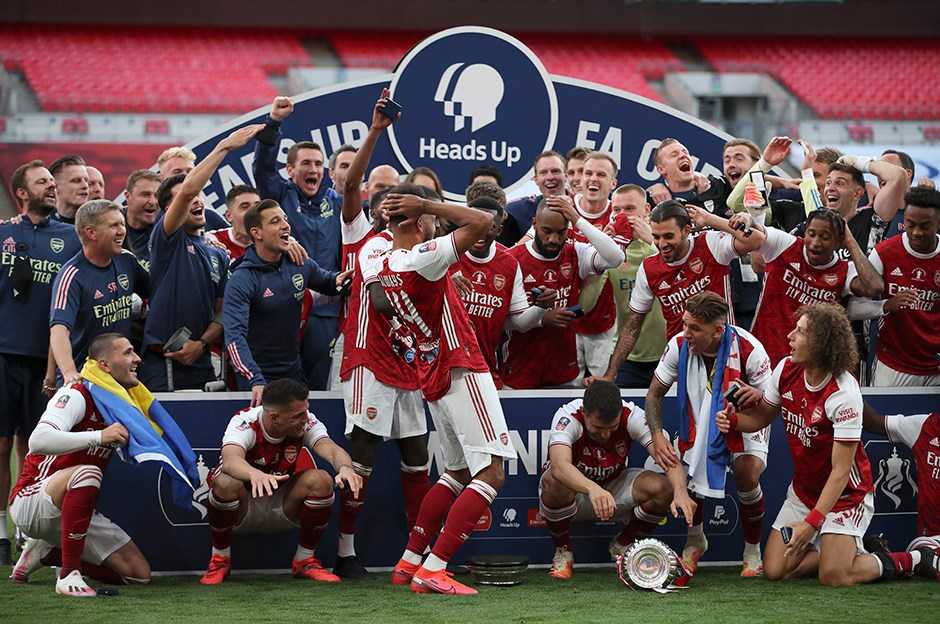 The first half of the match, played at the Wembley Stadium in London, ended with a 1-1 draw in the penalty scored by Chelsea Puls Christian Pulisic in the 5th minute and Pierre Emerick Aubameyang from Arsenal in the 28th minute.
Arsenal went 2-1 ahead with Pierre Emerick Aubameyang's 67th minute goal, the match ended with this score.
In Chelsea, Mateo Kovacic took a red card from the second yellow card in the 73rd minute of the match and left his team 10 football player.
Mesut Özil, a German football player of Turkish origin, he played in Arsenal, did not take part in his team's 18-man squad.
MIKEL ARTETA BECOMES HISTORY
Having reached its 14th championship in the FA Cup, Arsenal also developed the title of being the team that brought the cup to its museum the most in England.
Finishing the 8th place in the Premier League, Arsenal won the FA Cup and got the right to compete in the UEFA Europa League.
Mikel Arteta, he was appointed as the team coach last December, won his first cup in the British team.