The 6th International Military Technical Forum "Armiya-2020" has started in Kubinka, Russia.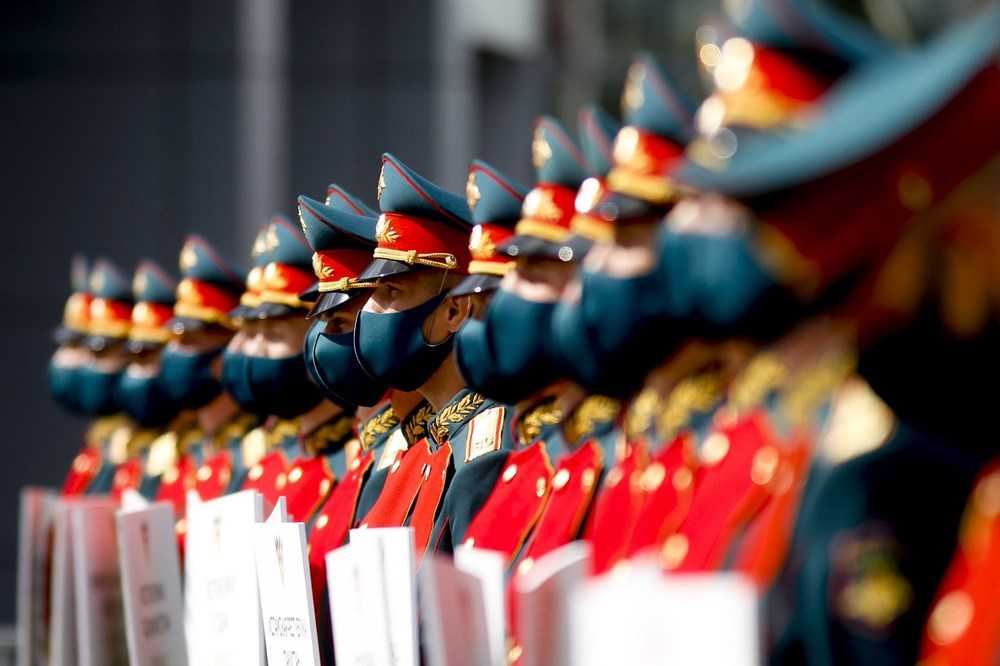 Within the scope of Armiya-2020 Forum organized by the Russian Ministry of Defense in the city of Kubinka. The fair, where military-technical equipment exhibited also held.
At the fair, where approximately 1500 enterprises introduced more than 28 thousand military technical products, there were examples from the defense industry of various countries.
Speaking at the opening of the forum, Russian Prime Minister Mihail Mishustin,
"It is important to establish relationships based on trust and to find solutions to the difficulties that arise together."
Russian Defense Minister Sergey Shoigu also stated that representatives from more than 90 countries attended the forum.
The forum will continue until August 29. 6th International Army Games-2020 will held.