Courtney Vucekovich spoke about her ex-boyfriend Armie Hammer, who left the movie Shotgun Wedding with Jennifer Lopez because of allegations of abuse. "He wanted to break my rib and cook and eat on the barbecue," said Vucekovich.
The ex-girlfriend of Armie Hammer, who was on the agenda with the allegations that she sent sexual messages to many women and that they contain cannibalistic fantasies, spoke. According to Page Six's report, Courtney Vucekovich, who left with Hammer in August, said the messages in question were not a surprise.
Stating that Hammer had some strange behaviors during their relationship but did not rethink them and ignored them, Vucekovich said, "He wanted to break my ribs and cook and eat at the barbecue."
Vucekovic stated that Hammer said "I want to take a bite from you", that he wants to suck or lick his hand when he cuts his hand a little, and said: He likes the thought of having skin on his teeth.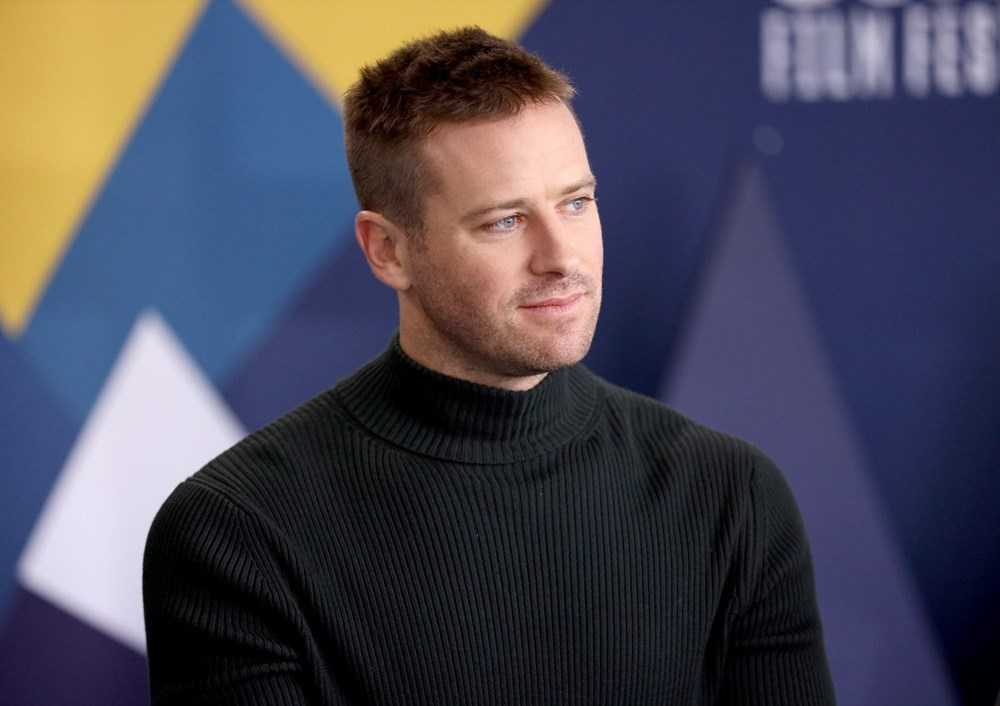 Vucekovich also said that throughout their relationship, Hammer manipulated himself and consumed him "mentally, emotionally, and financially." He later stated that he became obsessed, spending time together 24/7 for three weeks, and texting dozens of messages when they were not side by side.
Vucekovich also claimed that Hammer used too much alcohol and drugs. He stated that when he was very drunk, he felt uncomfortable and afraid.
The Hollywood star previously refused to respond to the message allegations as absurd and announced that he left his next film Shotgun Wedding because he was considering his children.