From Pope Francis's 'Franciscus' Instagram account. An investigation launched after one of the posts of Brazilian model Natalia Garibotto liked.
A photo of Brazilian model Natalia Garibotto liked on the Instagram account of Pope Francesco, leader of the Catholic Church. After a short while, the like revoked.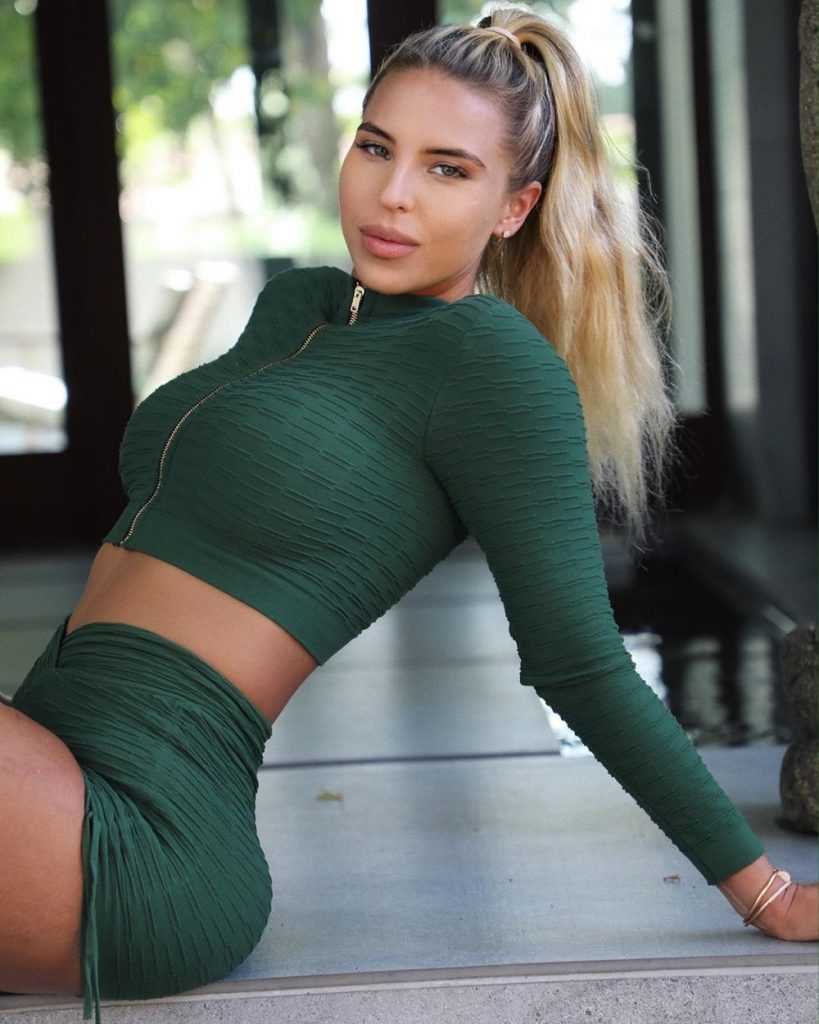 It was later noticed that a photo published by the model Garibotto last month was also liked by the Pope account.
Catholic news agency CNA, after requesting information from Vatican about the incident.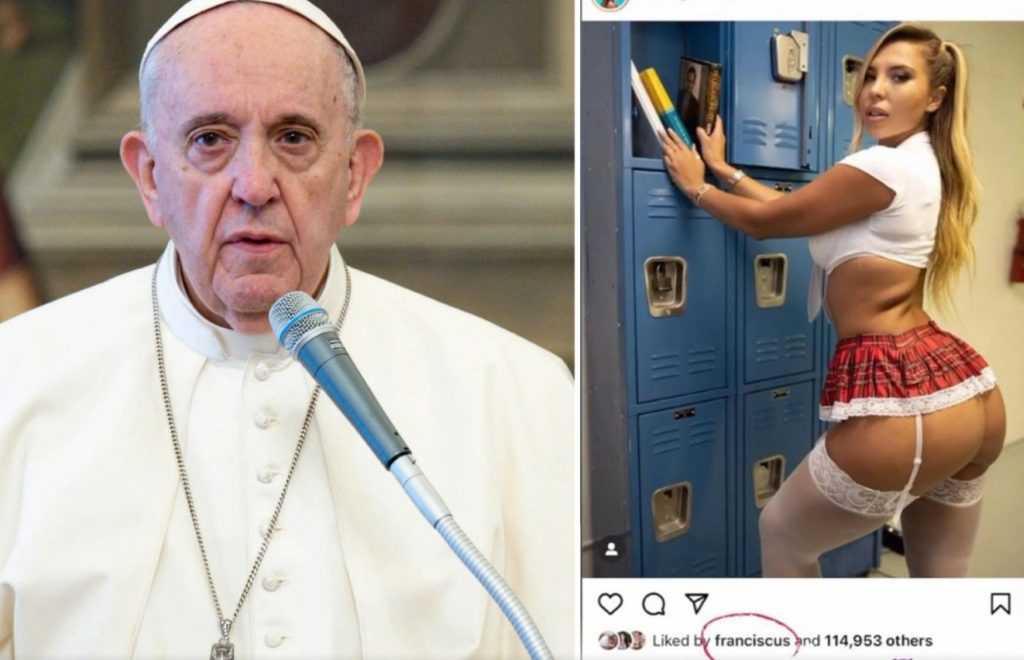 CNA agency says Pope's Instagram account is run by a team and also stated that after this incident, the Vatican initiated an investigation regarding the use of the account. The press office of the Vatican stated that they do not think that the liking of the photo in question was an action taken within the Vatican. The press office requested an explanation from Instagram on the issue.