The world famous model Alessandra Ambrosio took her breath in Brazil in the new year. The images of Ambrosio, which was on vacation with her friends and children, reflected in the lenses.
Model Alessandra Ambrosio, who evaluated most of the epidemic period in Miami, went to her country Brazil with the arrival of the new year. The famous model does not take a break despite the pandemic.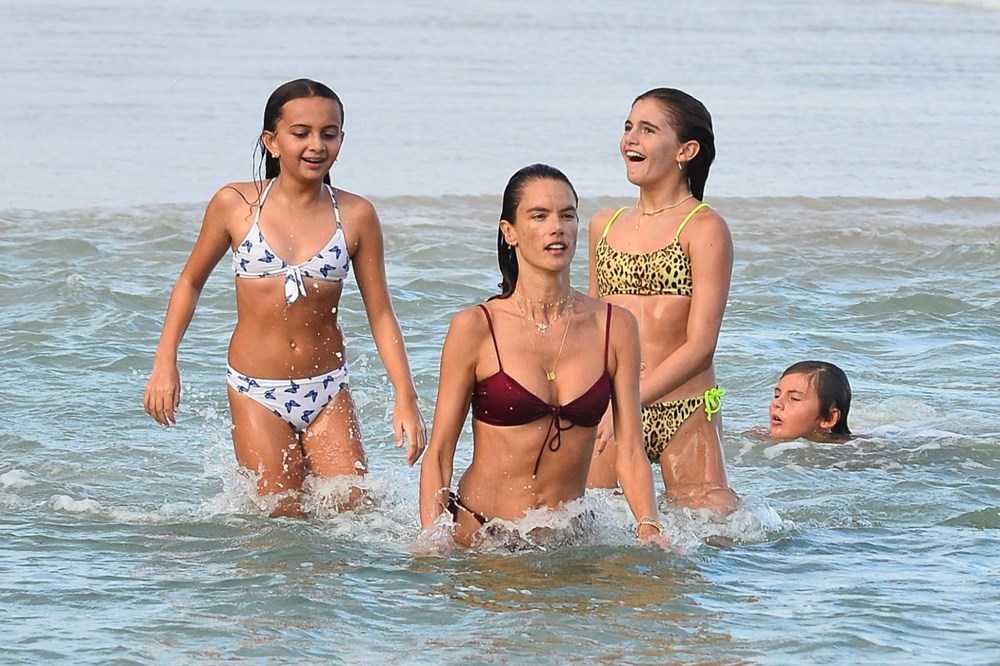 Ambrosio spends time here with her family and takes care of her work during the pandemic period.
The 39-year-old model, who founded her own beachwear brand a while ago, spotted in Florianopolis the day before.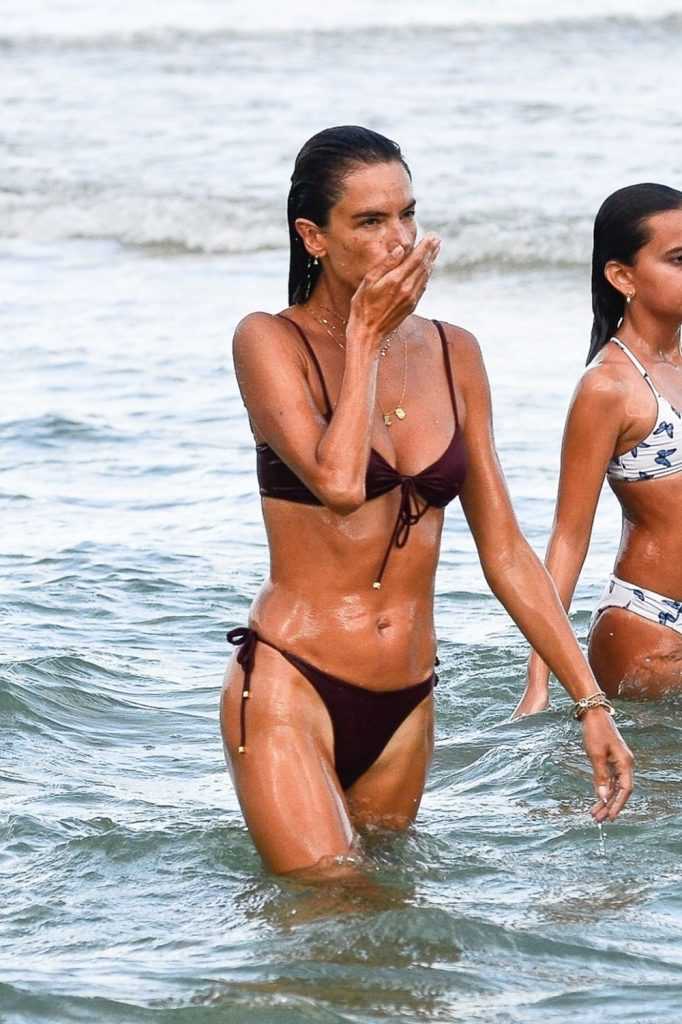 The famous model's fit and pleasant mood drew attention.
Ambrosio is accompanied by her children Anja Louise Ambrosio Mazur and Noah Phoenix Ambrosio Mazur.
Ambrosio, who has two children from Jamie Mazur, who has engaged for a long time, has been with Nicolo Oddi for about two years after the separation.
The biggest factor in Ambrosio's uninterrupted vacation is that his children receive distance education. Thanks to this, the star model can go to the country she wants with her children.