Leeds United is back in the Premier League. Marcelo Bielsa's team secured the championship in the Championship.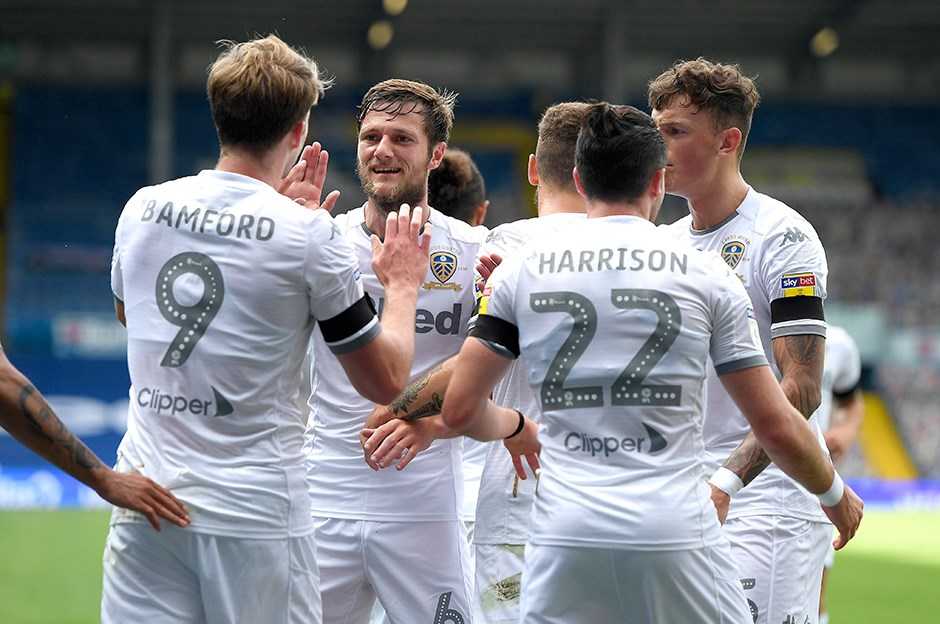 Leeds United, the leader in the British Championship, has guaranteed a rise to the Premier League again after 16 years.
Leeds United scored 87 points after winning the closest rival of the second place West Bromwich Albion 2-1 away on Huddersfield Town, and bought a Premier League ticket.
In the Championship, which has reached its last two weeks, Leeds United will go on the field to guarantee the championship against Derby County on Sunday.
Leeds United, who had 3 championships in the English Football League, had last fought in the Premier League in the 2003-04 season.