Adele, which has become the target of many brands with its new image after losing 45 kilos. It learned that she pushed her £ 40 million advertising offer against her.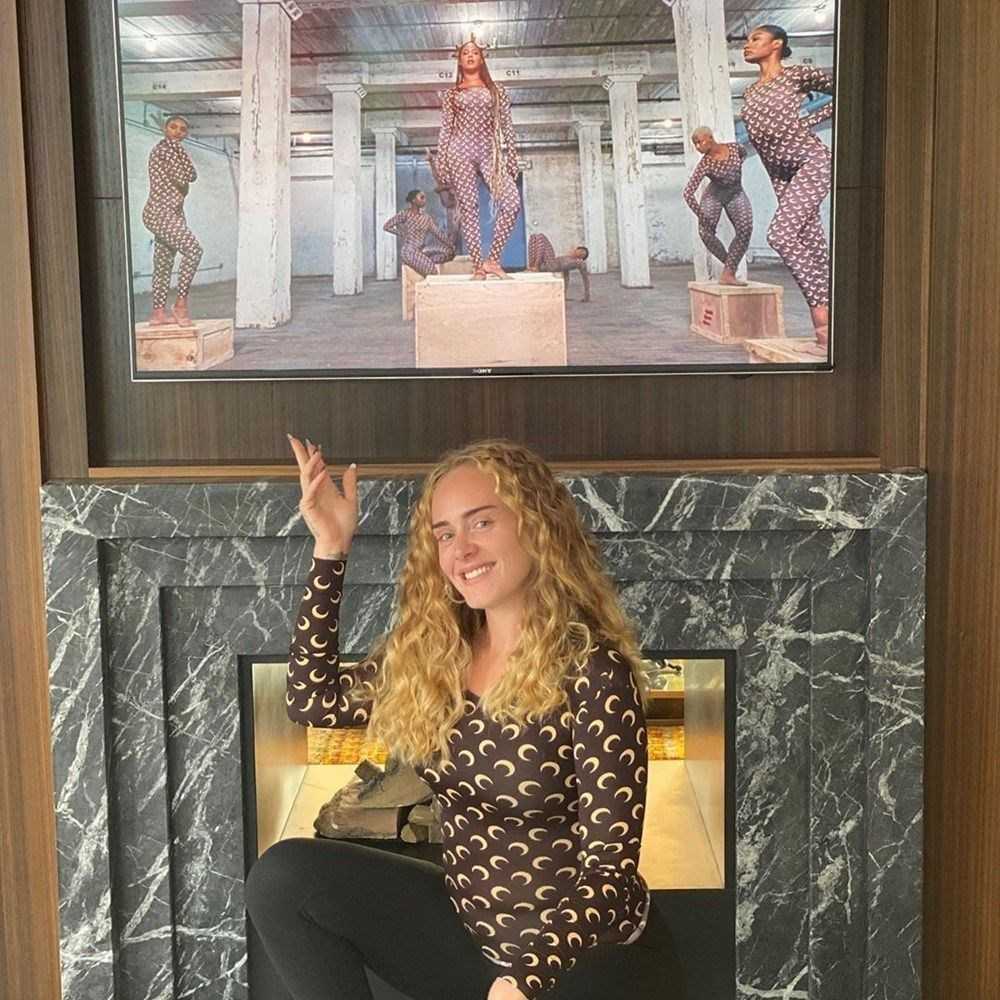 Adele, after losing 45 kilos and gaining a completely different look. Is the target of many brands with its healthy image. However, the 32-year-old British singer pushed away the £ 40 million diet ad proposal.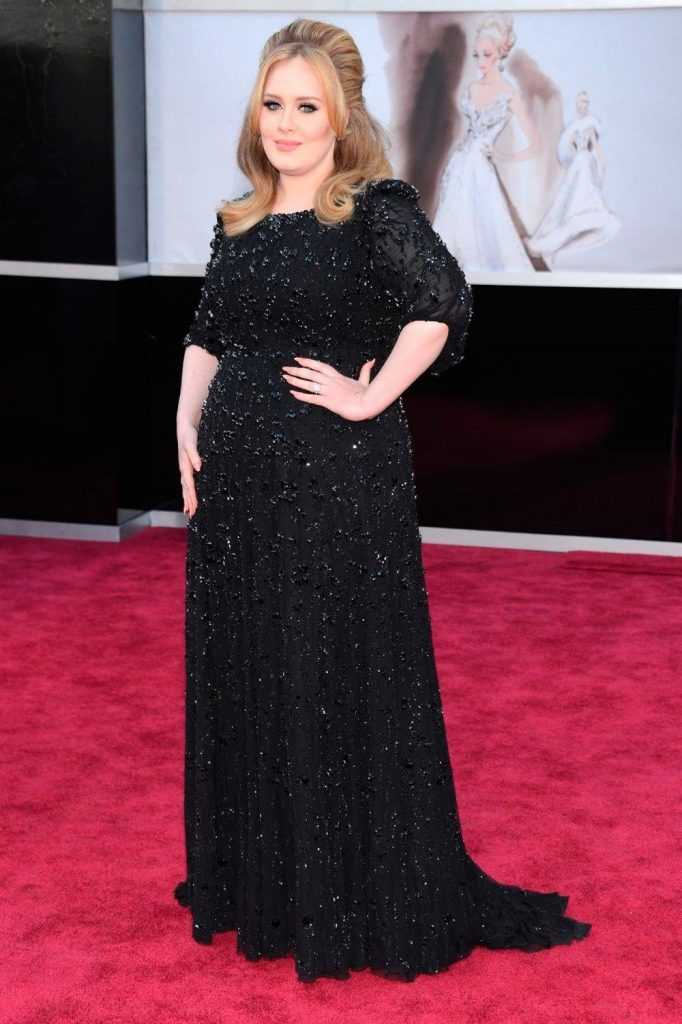 According to the news, based on sources close to Adele, the famous singer wanted to focus on her long-awaited new album.
She rejected many million dollar offers, among them diet plan, food company, cookbook, exercise video, even runway modeling.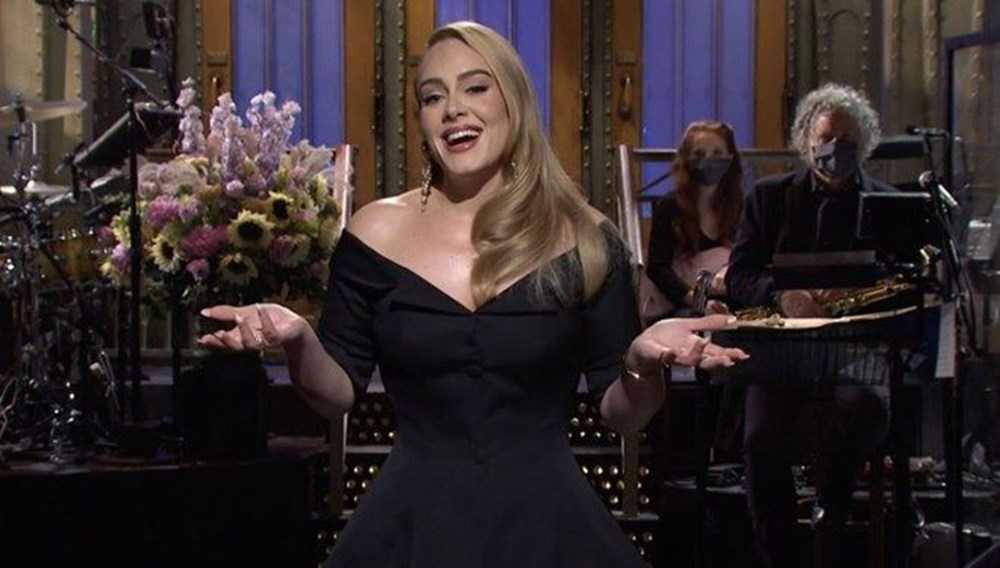 Adele recently participated in the famous sketch show Saturday Night Live. She was the host of the program and took part in both singing and skits.
"I know I have been very, very different from the last time you saw me," she gave a humorous speech about weight loss on the program.
But actually I had to travel light because of all Covid restrictions and travel bans and could only bring half, that's the half I chose "
The change of the famous singer, who lost more than 45 kg with diet and sports, started after his seven-year-old son Angelo separated from his father Simon Konecki. Adele, who was first seen on October 24, 2019, gave the signal of physical change, and in the Halloween photo, it was seen that Adele was no longer overweight as before.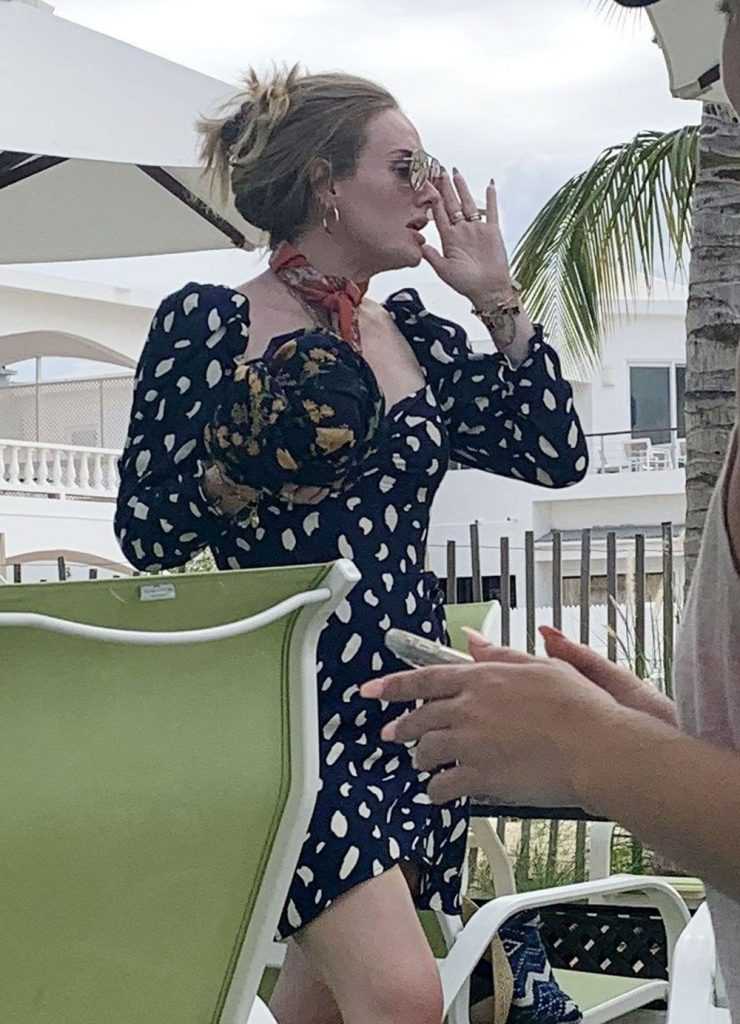 The Grammy record-holder singer was fully refined during her Caribbean vacation with Harry Styles and James Corden.
Began dating Simon Konecki in 2011. Adele, who got married in 2015, announced that they had separated in April last year. Adele applied to the court for divorce in September.