A pinch of the hair of Abraham Lincoln, the first US president to be assassinated, was sold for $ 81,000.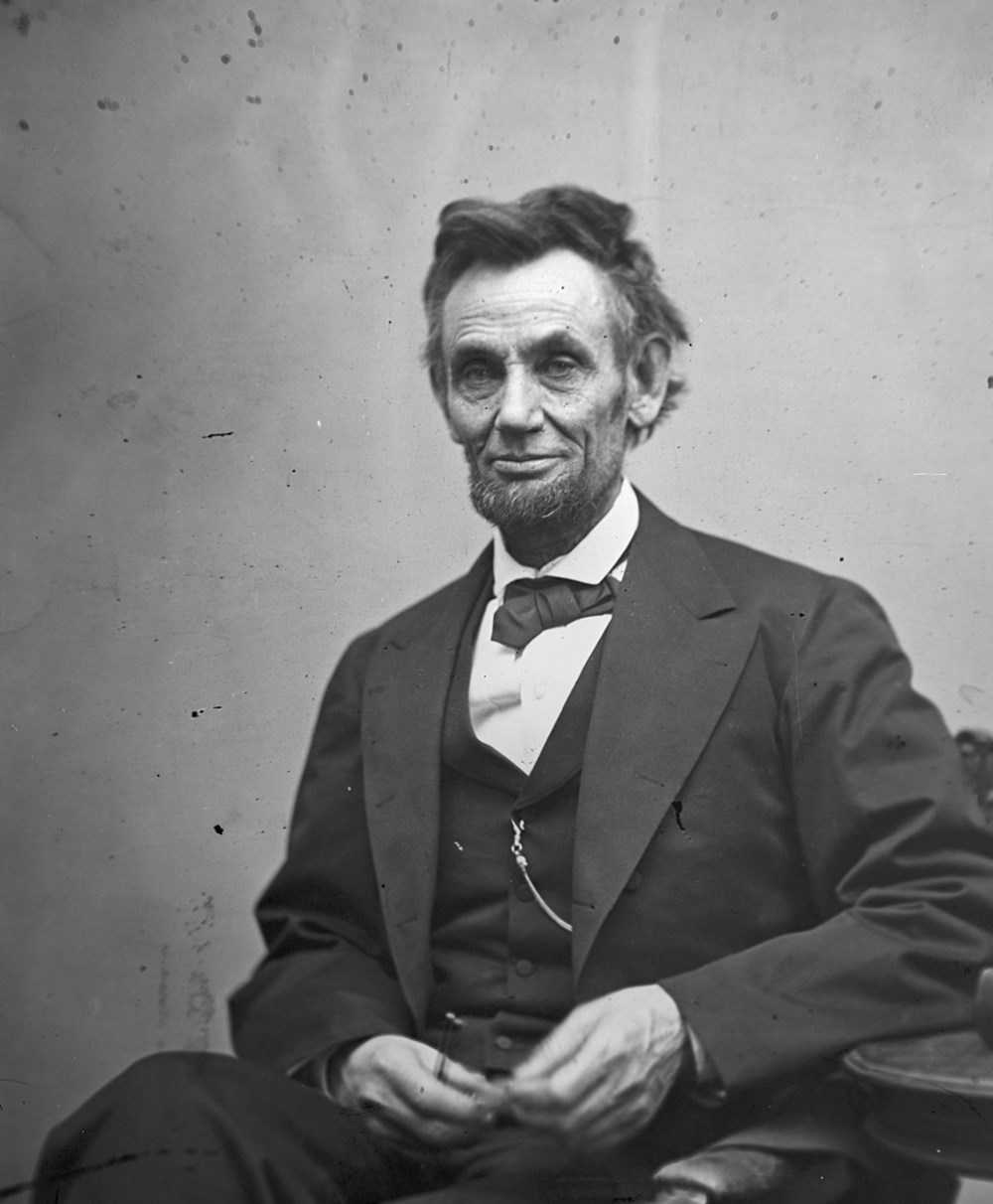 A pinch of Abraham Lincoln's hair and a bloody telegram about the 1865 assassination sold for $ 81,000.
Lincoln, who died in 1865, was assassinated, and sold by auction at auction held in Boston. It was stated that the 5-centimeter-long hair strand was cut during the autopsy.
The first strand of hair was then Kentucky postmaster. The 16th president's widow, Mary Todd Lincoln's cousin, Doctor Lyman Beecher Todd, is reported to have taken over.
According to the Boston RR Auction House, the hair is by George Kinnear, Todd's assistant at the post office.
It was attached to an official War Department telegram and posted to Todd's address in Washington.
RR Auction vouched for the authenticity of the seal and telegraph.