Lionel Messi, who has been playing Barcelona for 17 years, is preparing for his 800th game with his team.
Lionel Messi spent 17 years in Barcelona, where he grew up from his infrastructure, and Atl. He is preparing for his 800th game in the Madrid match.
Lionel Messi managed to score 671 goals in 799 games with Barcelona.
Messi played 741 times in official matches with Barcelona. The Argentine star scored 640 goals in these matches.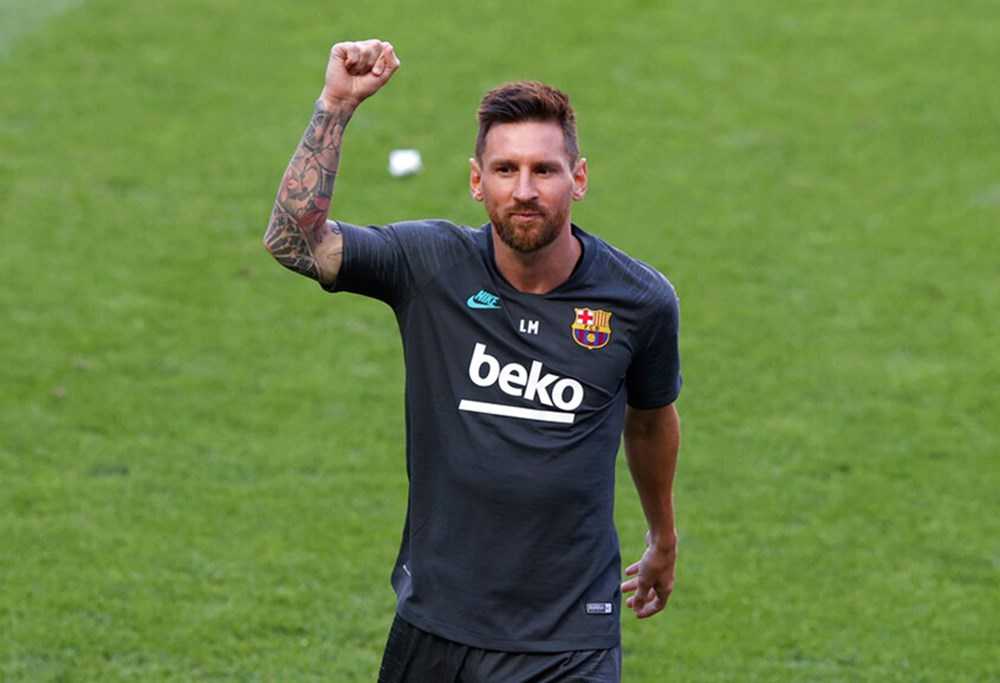 Messi made his debut with Barcelona on 16 November 2003 against Porto.
Lionel Messi has played 492 times in La Liga, 146 in the Champions League, 75 in Copa del Rey, 19 in the Spanish Super Cup, 5 times in the Club World Cup and 4 times in the UEFA Super Cup during the 17 years of Barcelona. He wore the shirt.