The fifth in the James Bond series, which is preparing to meet the audience for the 25th time and debate who will take the role after Daniel Craig, who portrayed 007 for the last time.
Although Tom Hardy's name put forward at the weekend, there are 8 candidates for Craig's throne.
As the vision date of Bond movie and Craig's latest adventure as a spy No Time To Die approaches, the list of actors who are likely to replace him is growing.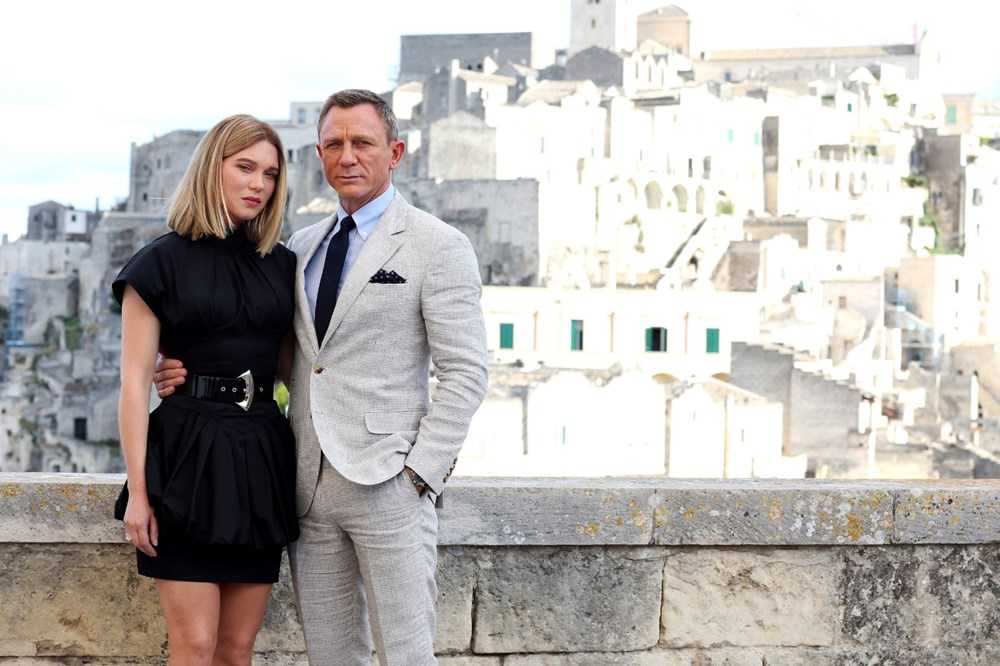 Finally, it was claimed that Tom Hardy will be the new James Bond. But Hardy isn't the only one to be nominated for Craig's throne.
Here are the names that will continue to be discussed and discussed for the character, who has been played by important names such as Sean Connery, Roger Moore, Timothy Dalton, Pierce Brosnan and Daniel Craig.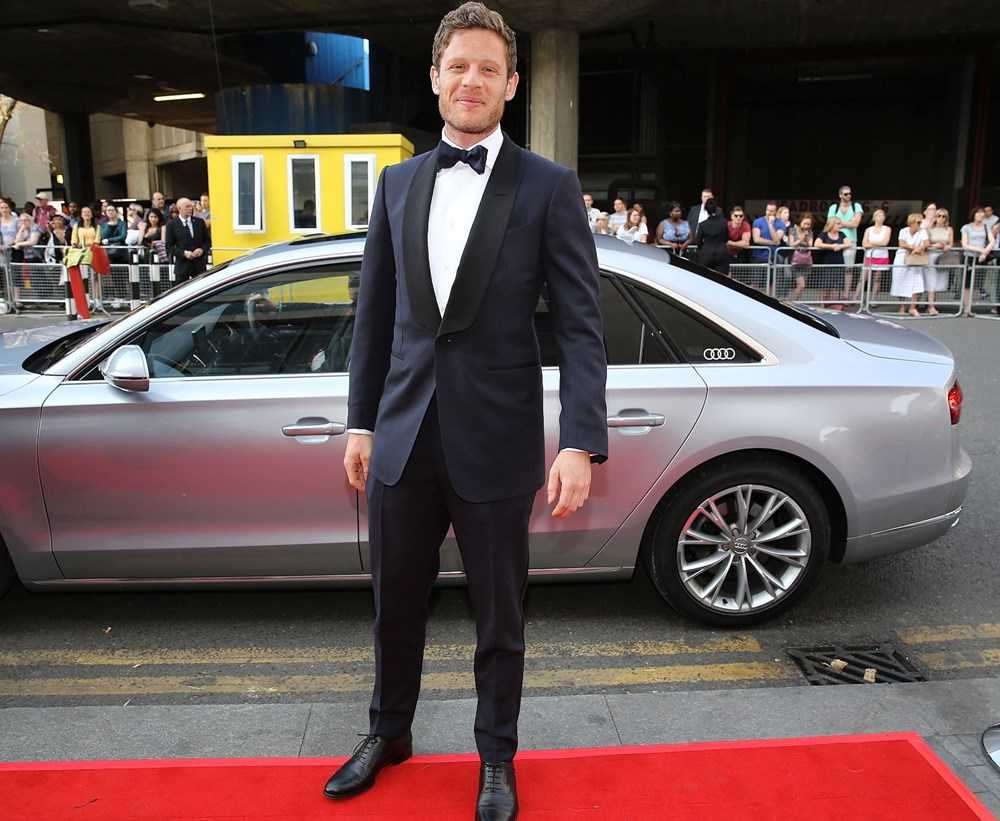 James Norton
The 35-year-old star of War & Peace and McMafia recently joined The Independent. He said that if playing Bond would mean sacrificing roles in independent movies, it would be hard for him to swallow it.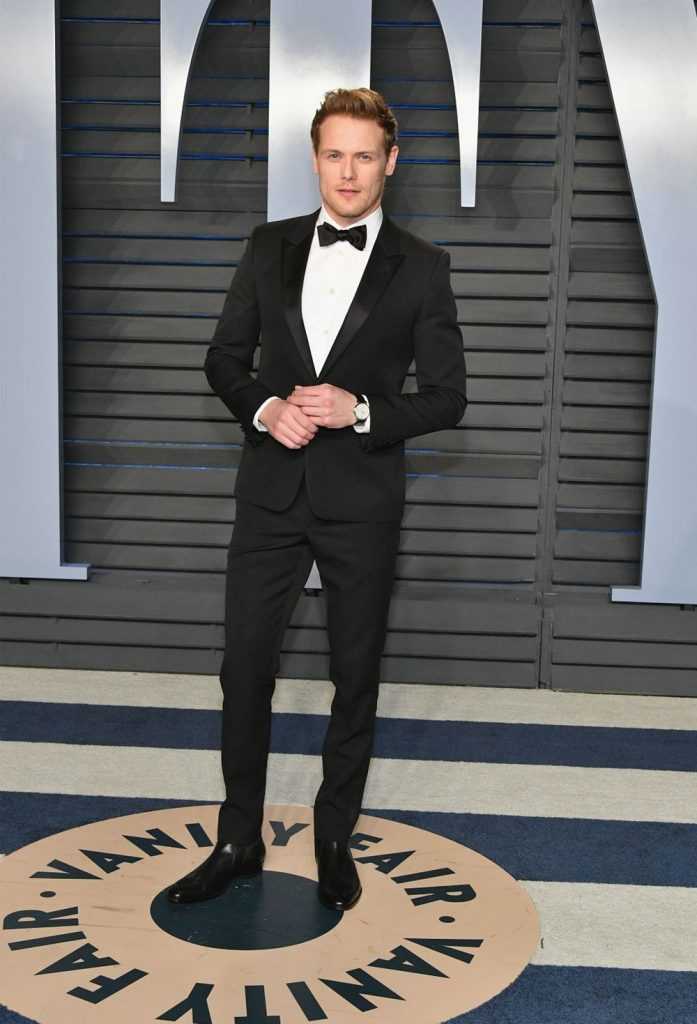 Sam Heughan
The star of The Outlander series has previously said that for the first time since Sean Connery portrayed 007 he wanted to bring Bond back to Scotland. "Of course it would be a dream role and a Scottish Bond. Who wouldn't want to see another Scottish Bond!" he said.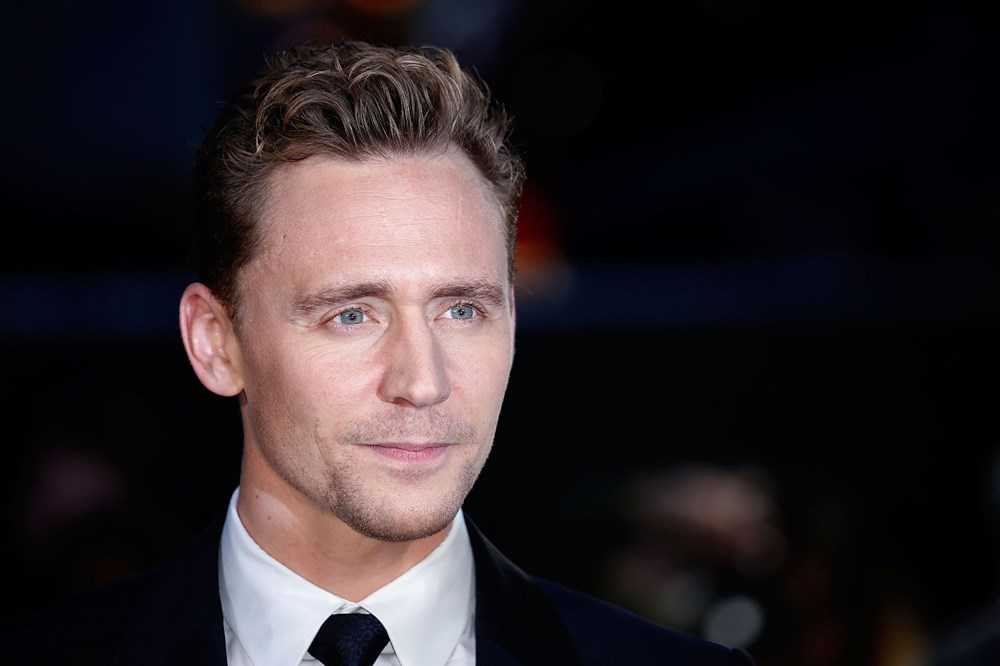 Tom Hiddleston
After his meeting with Bond producer Barbara Broccoli came to the fore a few years ago, there were many rumors that 39-year-old Hiddleston would be the next Bond. However, Hiddleston told fans in 2016, "To be honest, I don't know more than you."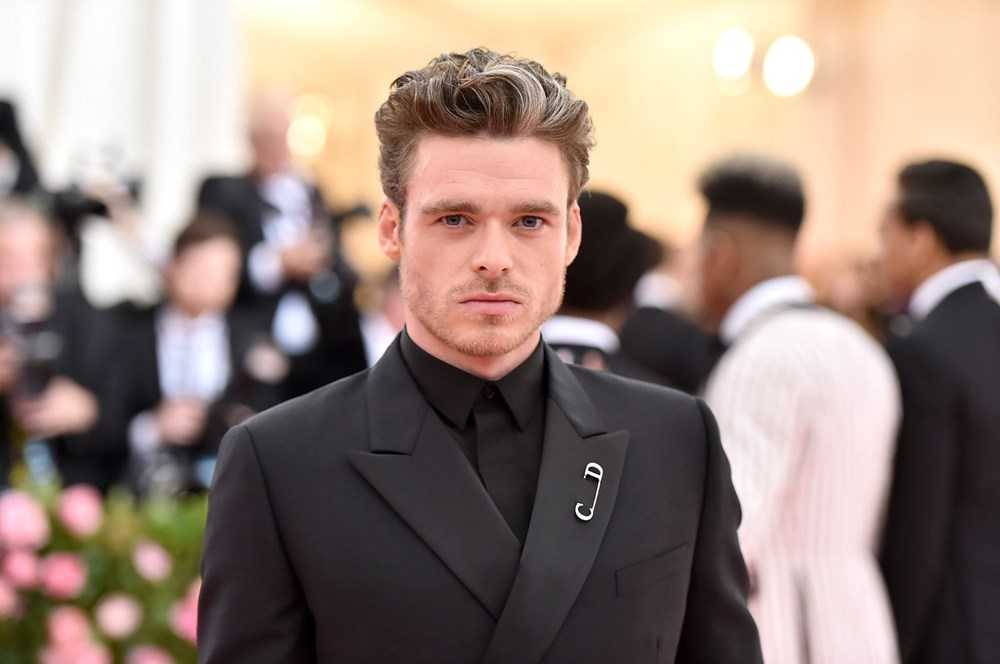 Richard Madden
34-year-old star of Bodyguard and Game of Thrones. I very proud and grateful.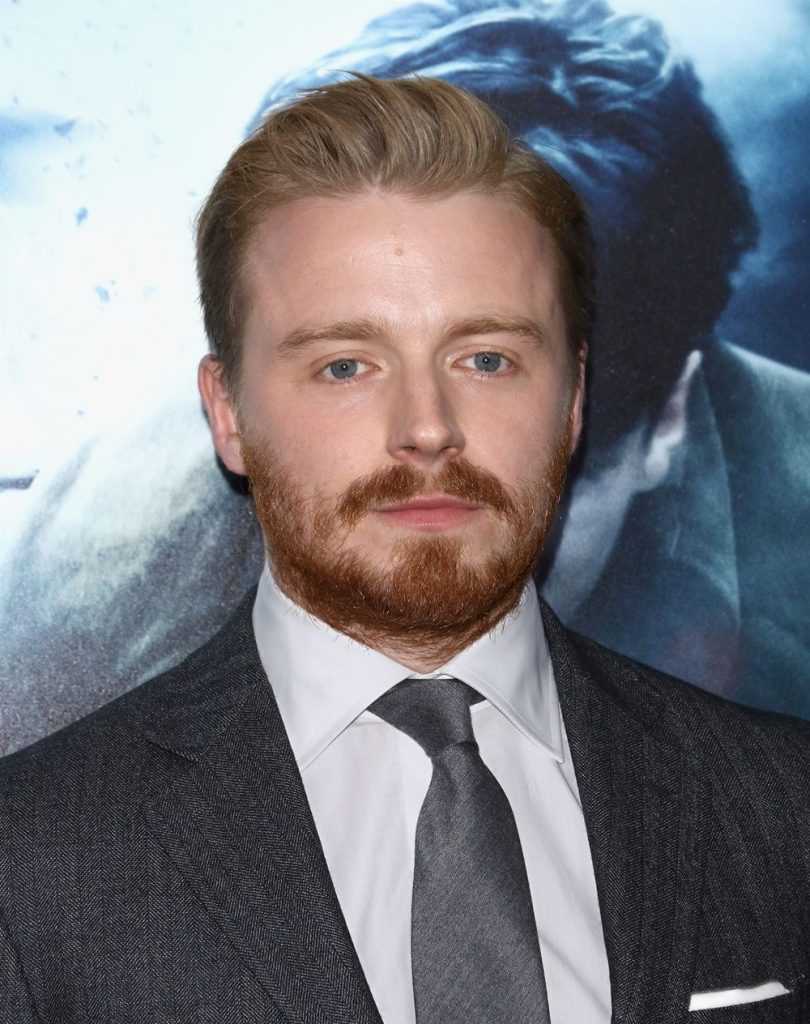 Jack Lowden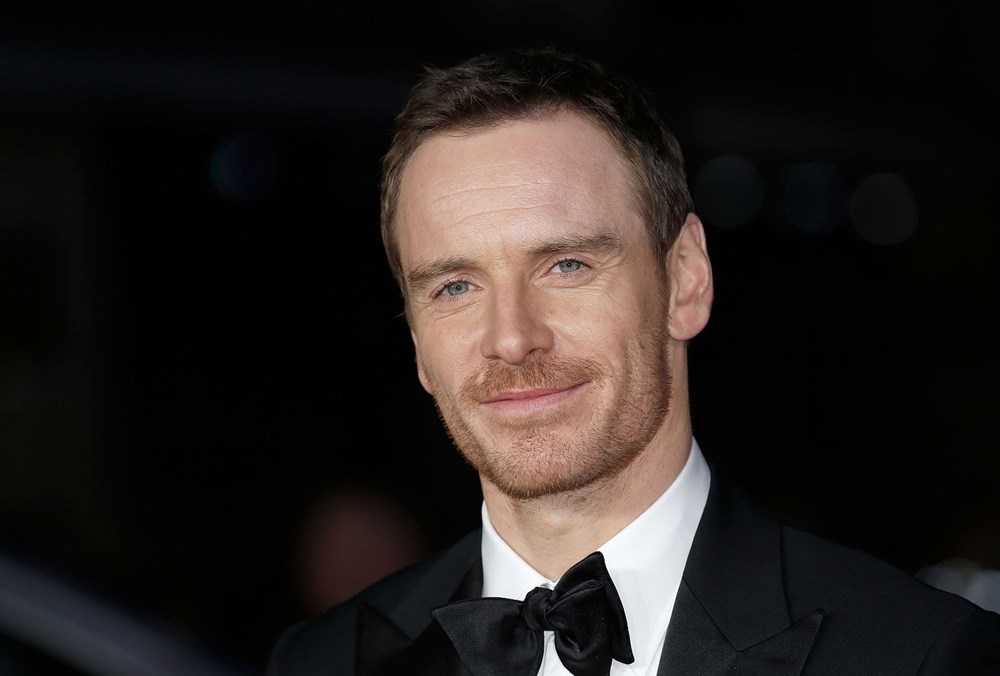 Michael Fassbender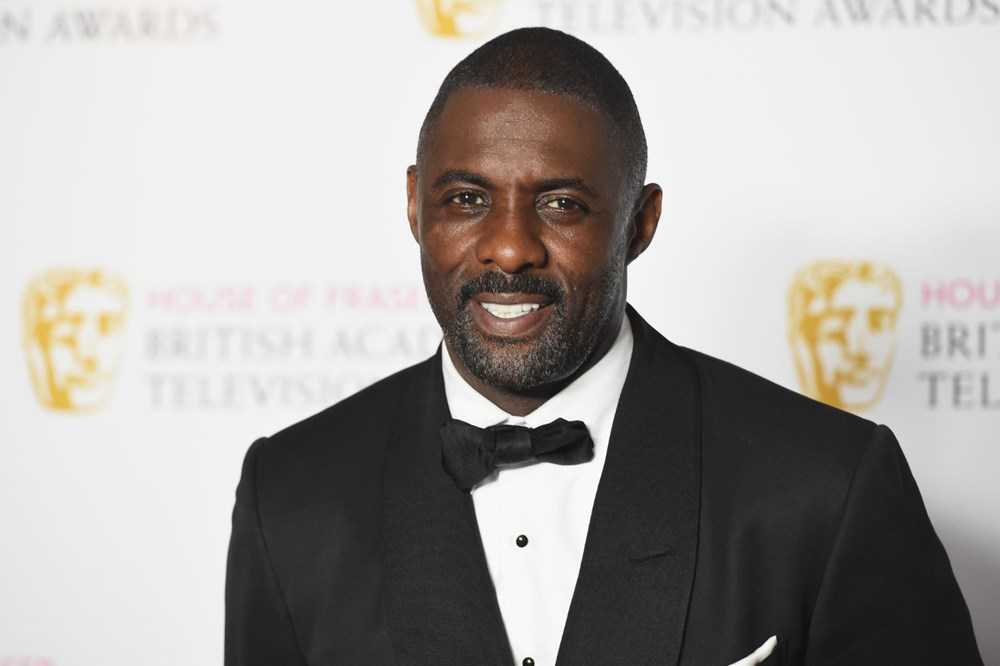 Idris Elba