North Korean leader Kim stated that if his country is threatened, it will "fully mobilize" its nuclear power.
North Korean leader Kim Jong-un threatened to "fully mobilize" the country's nuclear power at the ceremony marking the 75th anniversary of the Korean Workers Party.
In his speech, Kim thanked the people who are facing "enormous challenges" due to the new type of coronavirus (Covid-19) epidemic and the US-led sanctions.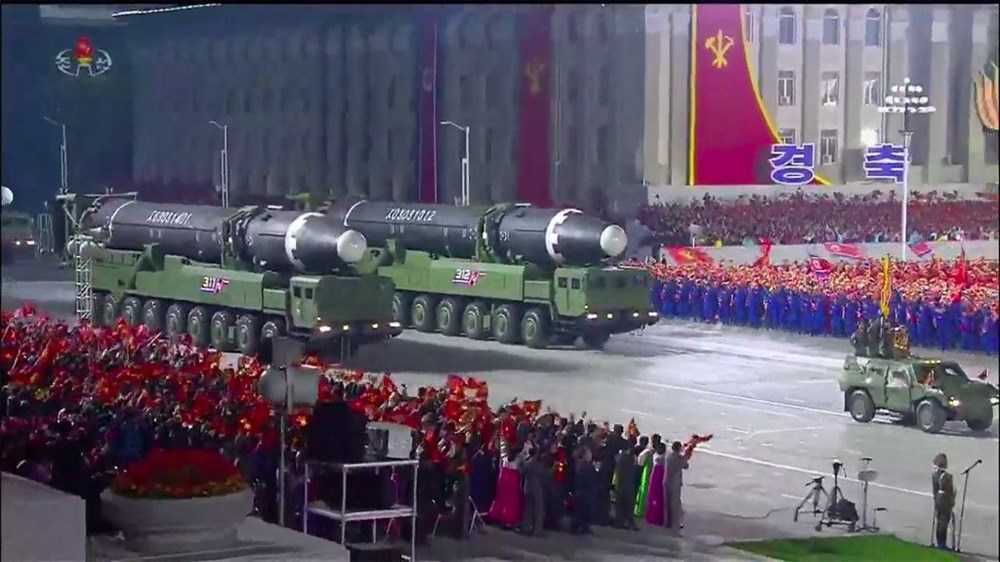 Stating that North Korea will "fully mobilize" its nuclear power if threatened, Kim refrained from criticizing the Washington administration and extended an olive branch to South Korea.
The North Korean leader said the two countries can mend relations once the epidemic threat is over. Unlike previous years, new strategic weapons have not been shown at the ceremony, which was watched by thousands of people.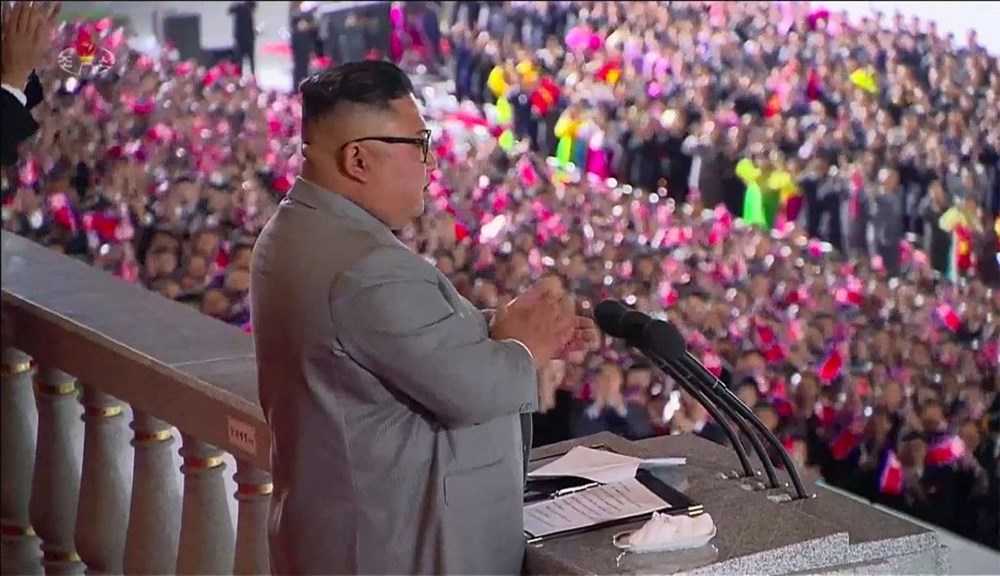 It was noteworthy that the soldiers and the audience attending the parade at the ceremony did not wear masks, but there were much less people in Kim Il Sung Square compared to previous years.
The official KCNA agency also announced in a letter sent by Chinese President Xi Jinping to Kim that it will continue to "defend, strengthen and develop" bilateral relations with Pyongyang.