To Joaquin Phoenix, who won the Oscar for Best Actor. It alleged that the Joker's sequels offered $ 50 million.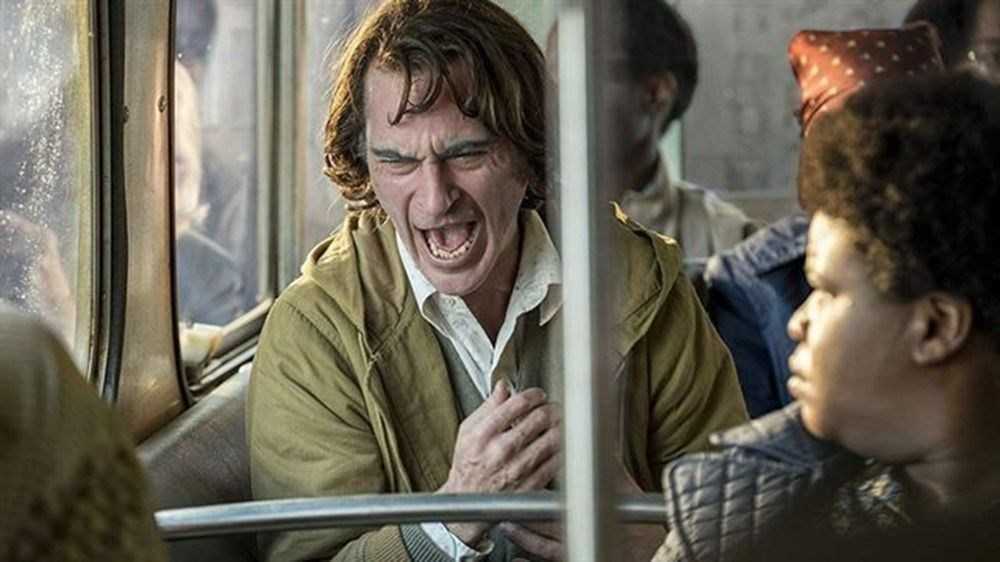 An industry source speaking to The Mirror claimed that Phoenix is interviewing for two sequels.
"Joaquin originally intended to make a single Joker movie. But now his attitude has changed. He says he wants to replay the character, despite the controversy over the past year. They are still in negotiations but scripts are being written and Joaquin is very busy with it."
Among the allegations was that the producer company Warner Bros offered Phoenix $ 50 million for the two sequels.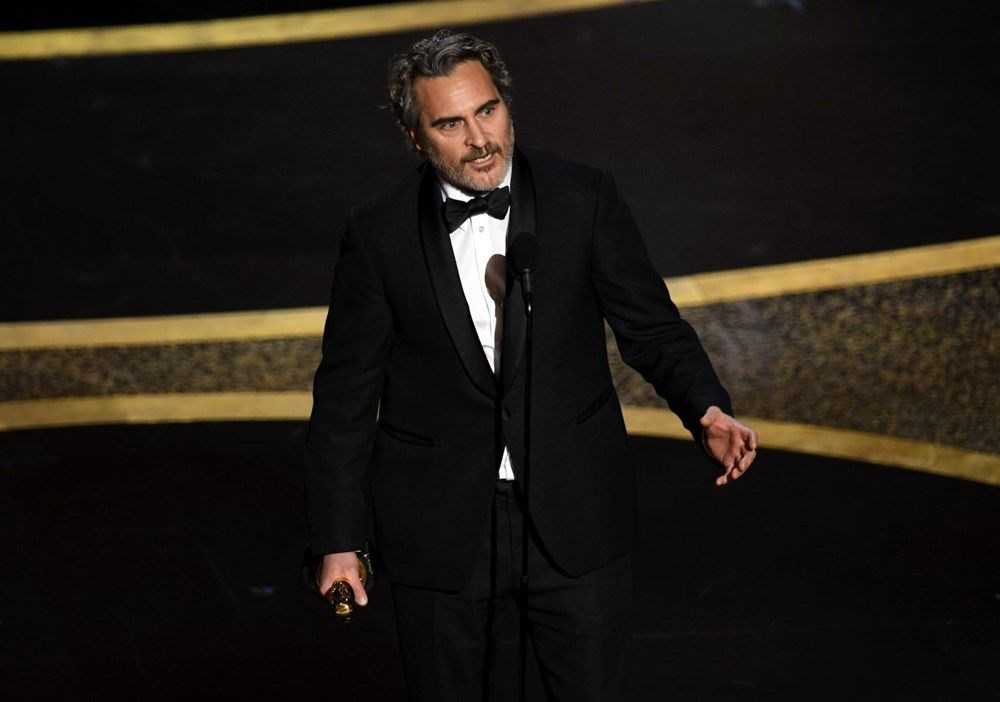 The Joker movie, which tells the story of the emergence of the DC Comics character Joker, broke a record by reaching $ 1 billion at the box office.
For his portrayal of the movie The Joker, Phoenix won the Golden Globe and Best Actor awards at the BAFTA, as well as the Oscar.