Taylor Swift, who made a name for herself with her donations during the pandemic period, added a new surprise and financial support to her fans. Donating $ 5 million to combat the coronavirus during the pandemic period. Taylor Swift is financially supporting a record store in Nashville that may have to lower its shutters due to the pandemic.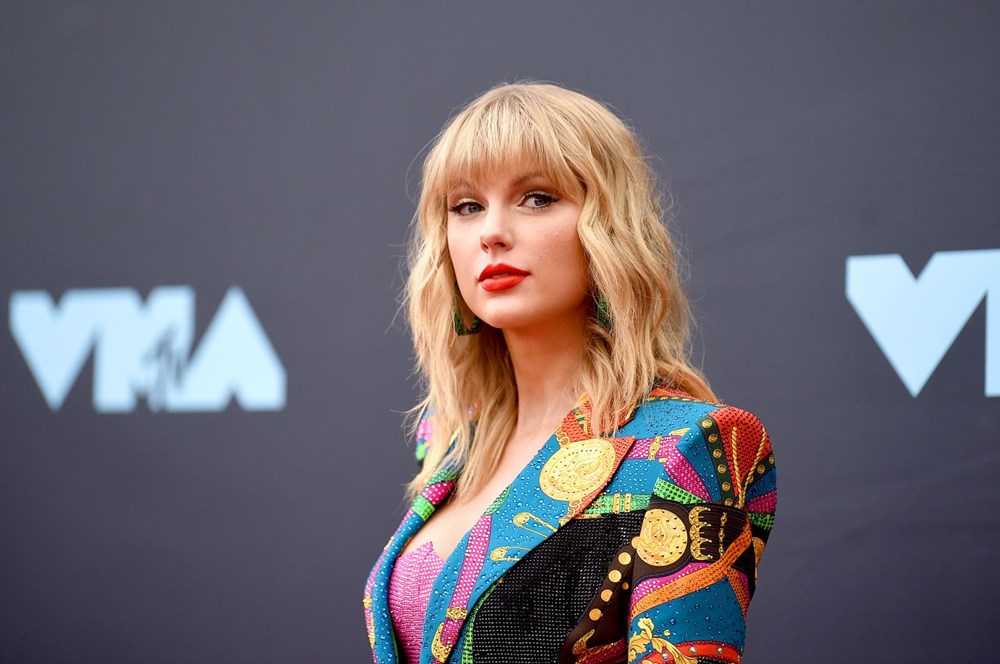 Swift, known for her surprise and financial support to her fans. Calling on the GoFundMe donation page Swift sends 18-year-old Vitoria Mario 23,000 pounds.
Swift note: "Vitoria, while surfing the internet, I came across your story and was very impressed. I wanted to give you a gift to make your dreams come true. Good luck!
Some of Taylor Swift's surprises for her fans …
Sends a birthday gift to a nurse working to help coronavirus patients.
She gave 15,500 dollars to his fan whose mother was in a coma.
She sent a flower and handwritten letter to her fan who was in a traffic accident.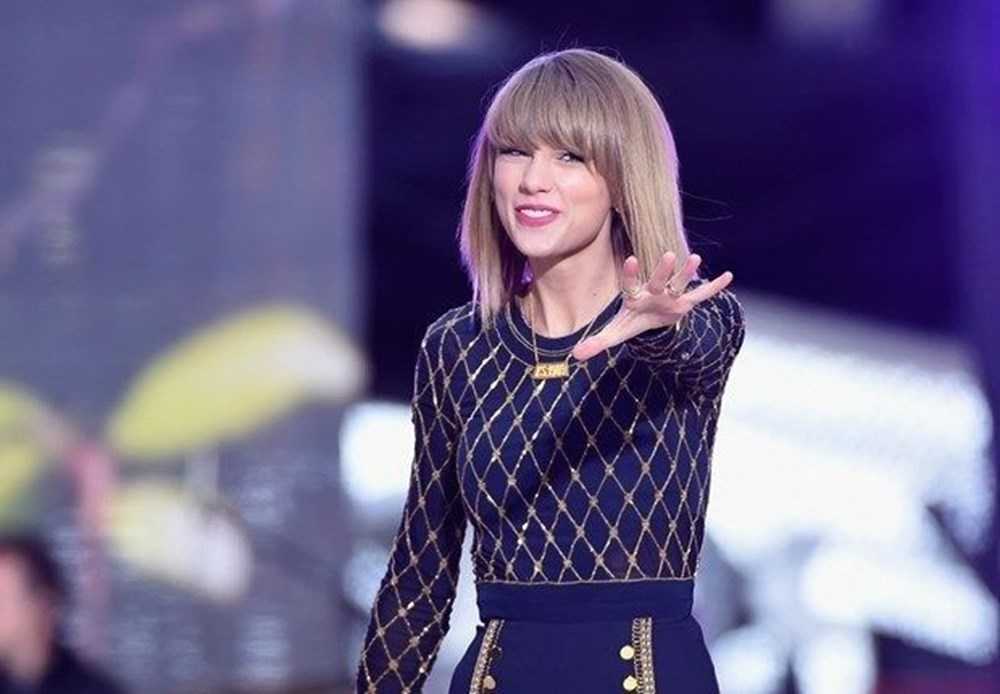 She sent flowers to the police officer who was injured in the shooting that killed 59 people in Las Vegas.