Two people died and more than 100 were injured in the typhoon Haishen Kyushu that hit the region of Kyushu in southwestern Japan.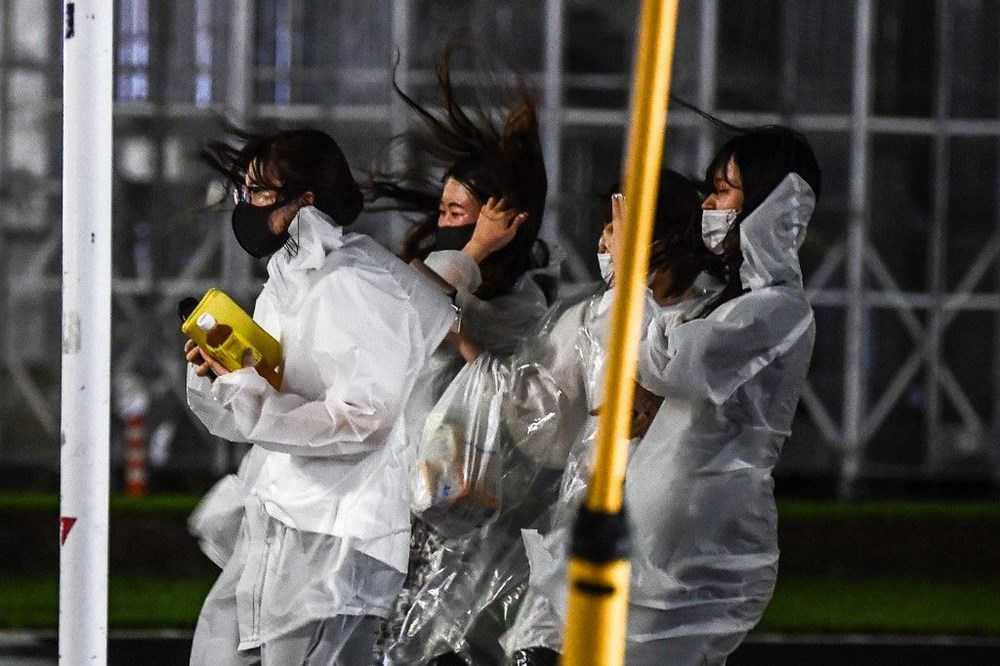 Kagoshima and Saga states of Kyushu, under the influence of the typhoon. One person died, more than 100 people were injured across the region.
People waiting for the typhoon to leave the region in Kyushu, where approximately 8 million people were called to evacuate. People spent the night in evacuation centers and hotels.
SoftBank, KDDI and NTT Docomo announced that communication lines damaged in the Shikoku and Chugoku regions as well as Kyusu.
Approximately 475 thousand houses temporarily lost in energy in the area where many supermarkets and shopping centers were temporarily shuttered.
Japan Meteorology Agency declaring that the typhoon is heading towards the Korean peninsula. Precautions should be taken against heavy rain, strong winds and storm waves that may occur this week.
West Japan, Central Japan and Kyushu Railways, and All Nippon Airways and Japan Airlines flights, that adverse weather conditions will return to normal after leaving the region.