When a candidate or party is dominant in some states. In some states it is not clear which candidate will be selected. These states that alternate between Democrats and Republicans in elections. It is described as the "swing state". These are places where presidential candidates put a lot of effort into winning.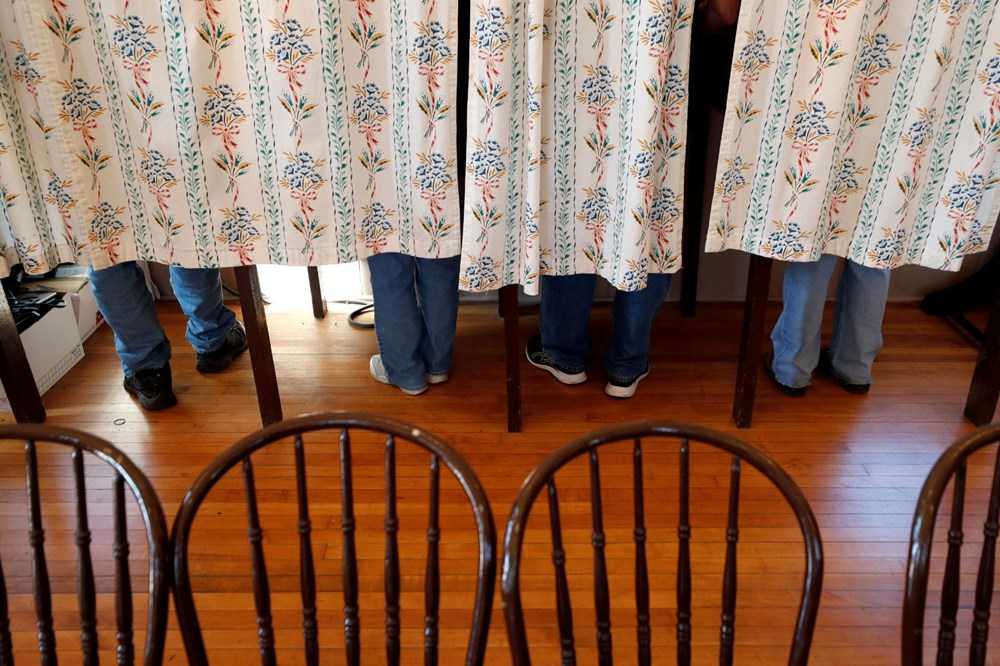 ARIZONA
Arizona is a state traditionally elected Republicans. Trump took Arizona by 4 percent in 2016. It was a very small difference compared to previous elections. Polls show that Joe Biden will take Arizona in this election. Arizona is among the states heavily affected by the coronavirus. This increases the chances of Biden. However, Trump can distract the voter with his project to wall the Mexican border. The number of delegates of Arizoza is 11.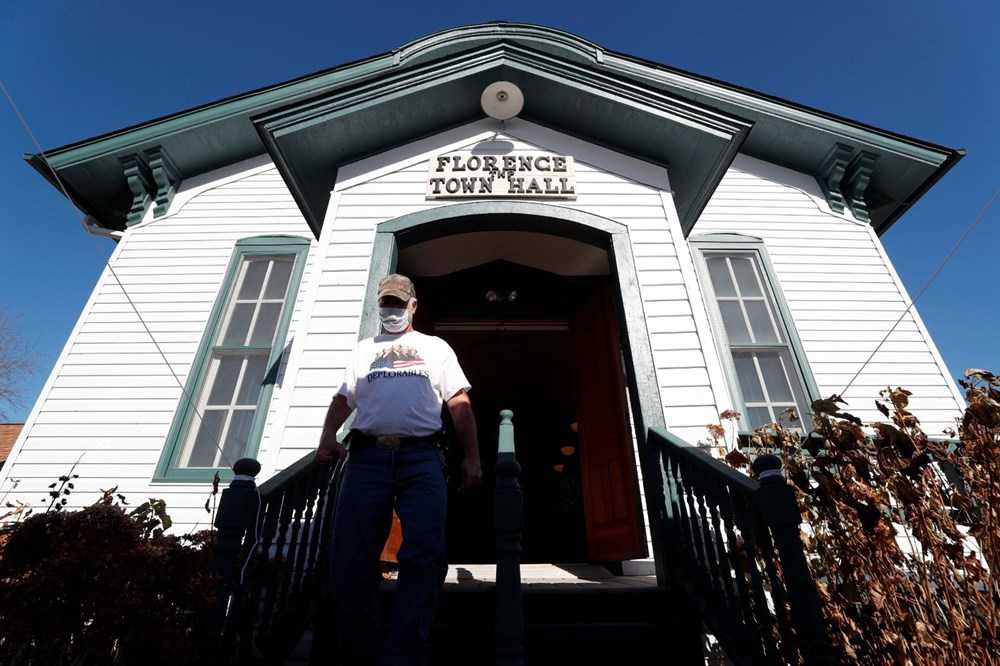 FLORIDA
There is only one predictable truth about the election in Florida. It is here that the race is always head to head. Florida's unpredictability stems from the complexity of its population structure. Voters show different tendencies as it is a place where retirees from other states come and settle. It also buys the White House, which has taken Florida since 1964. Florida's number of delegates is 29.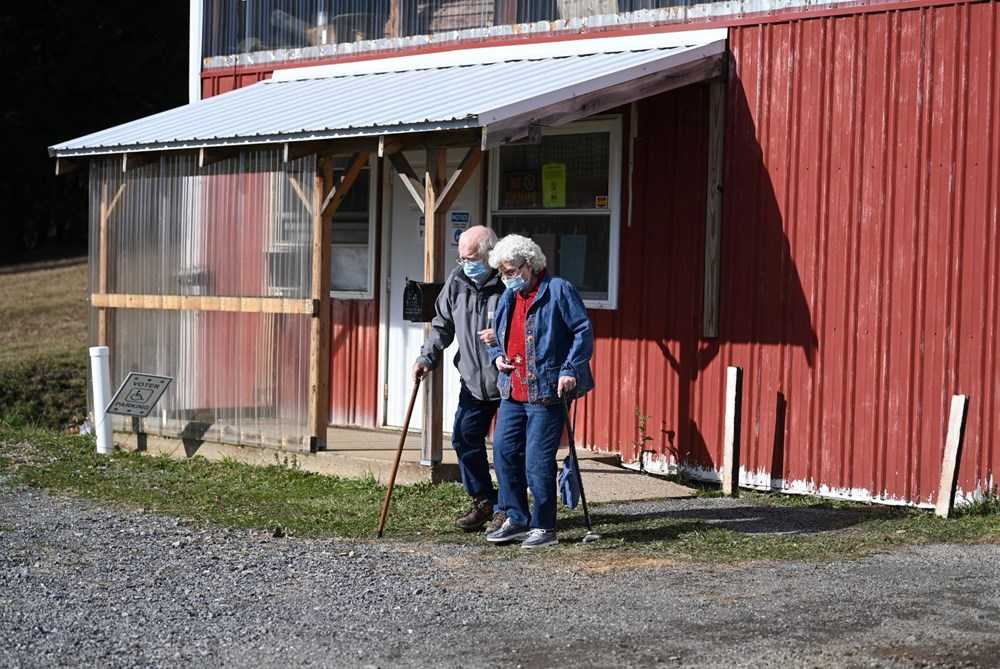 GEORGIA
Georgia traditionally votes Republicans. Trump leads the polls in this election, too. But in the state the black middle class is on the rise, Atlanta is thriving. As development increases, the state becomes more competitive. This situation increases the chances of the Democrats. Georgia's number of delegates is 16.
IOWA
Iowa is a rural and conservative state. Republicans have increased the dominance here in recent years. Trump scored 9 points ahead of Hillary Clinton in Iowa in 2016. Normally with this difference, the state of Iowa shouldn't have to worry. However, it was one of the states that felt the most impact of Trump's trade war with China. The Coronavirus outbreak also makes its impact felt. Iowa's delegate number is 6.
OHIO
Obama won twice in Ohio. But the Midwest state has slipped to the Republicans in recent years. Trump won Ohio by an 8 percent margin in 2016. Democrats need black votes to win. Biden's appeal to the white working class also shows that he has a chance here. An important note for Ohio. No Republican candidate who has lost Ohio to date has won the presidency. Ohio's number of delegates is 18.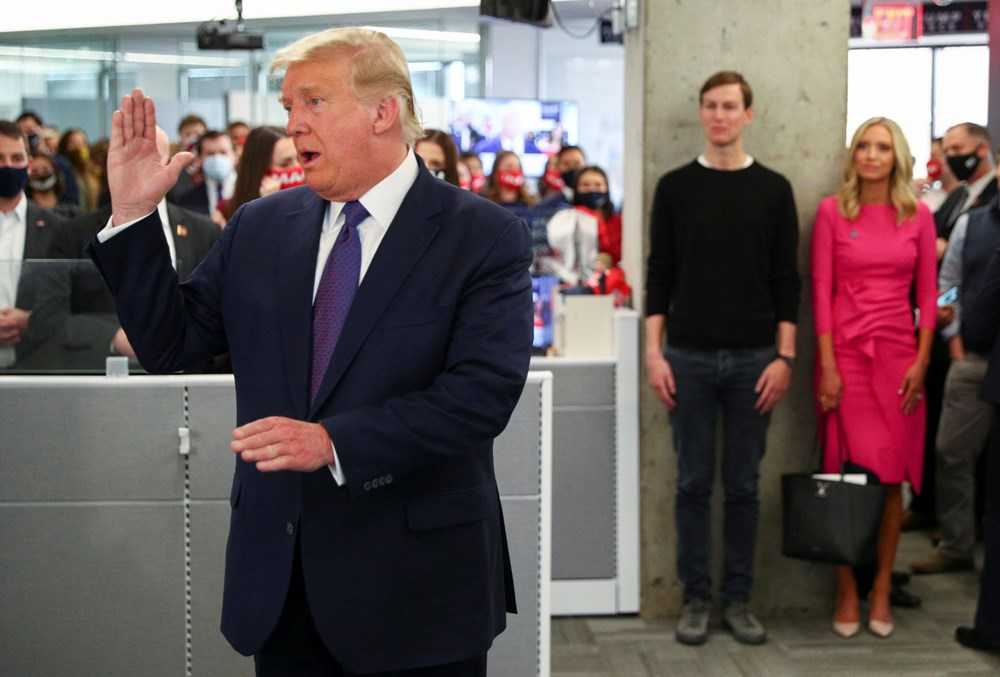 MICHIGAN
Trump won by just 0.3 percent in Michigan in 2016. In the state that traditionally voted for Democrats, a Republican won for the first time in 28 years. Biden's chances are pretty good here. Biden, whose father was a car dealer, built a deep personal relationship with Detroit. He visited Michigan frequently while he was Vice President. Biden is seen as a strong and moderate candidate in the state where the worker class is concentrated. It is considered a good choice for Michigan. Michigan's number of delegates is 16.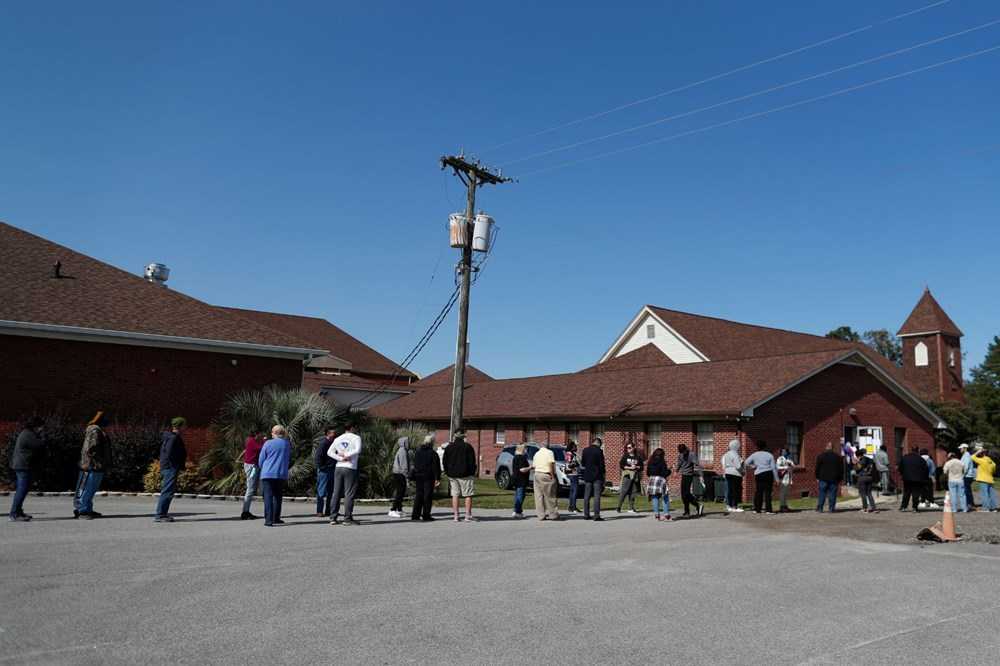 MINNESOTA
Minnesota is made up of liberal cities, moderate middle-class neighborhoods, and more conservative countryside. It appears to have moved slightly to the right in recent years. Here, too, there is little difference between the two candidates. Minnesota's number of delegates is 10.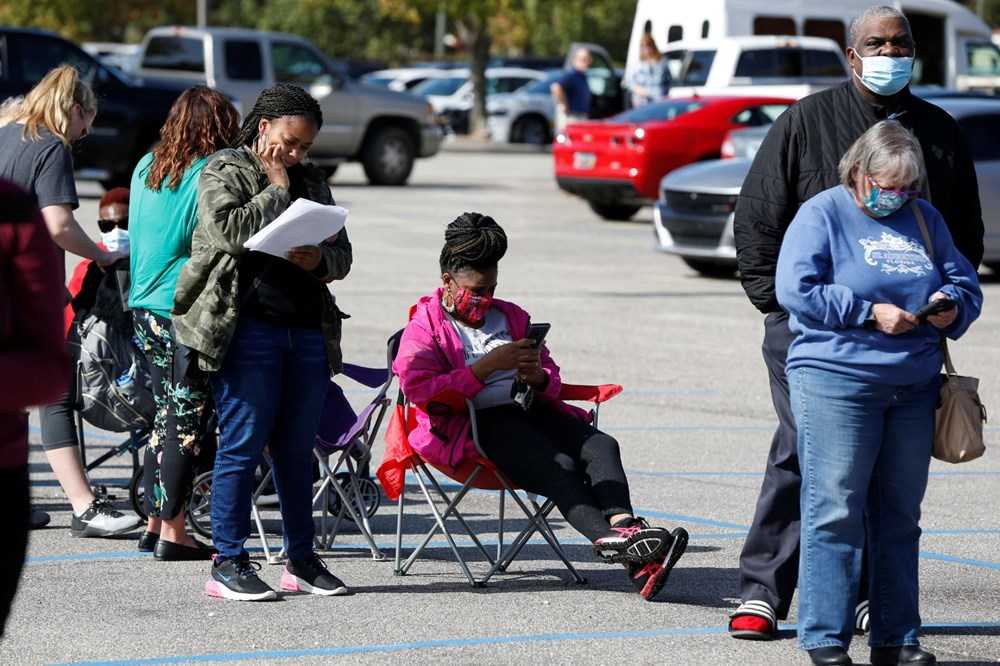 NEW HAMPSHIRE
New Hampshire is one of the most volatile states in the country. This place has both a white middle class and a conservative population living in the countryside. New Hampshire's delegate number is 4.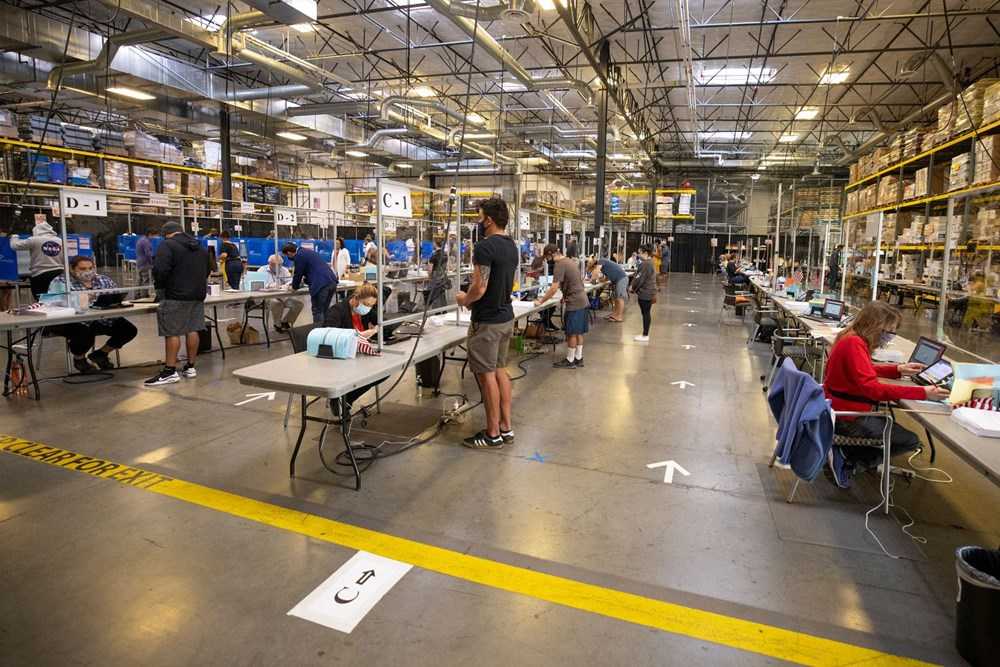 NORTH CAROLINA
North Carolina was a Republican stronghold until Barack Obama. Obama took North Carolina, albeit slightly, in 2008. In this election, Biden seems to be ahead in the polls. Both candidates spent millions of dollars on advertising to get a state. So there is no rosy picture for Trump in North Carolina. North Carolina's number of delegates is 15.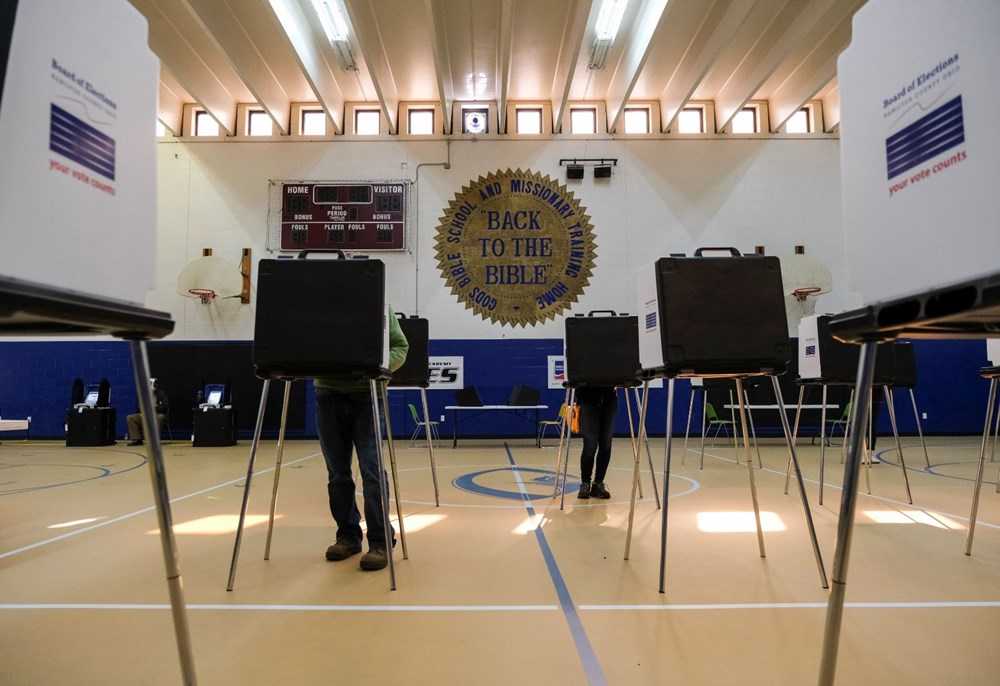 PENNSYLVANIA
Four years ago Trump won in Pennsylvania, which traditionally voted for Democrats. In the state whose economy is based on energy, the people voted to maintain the standard of living. Democrats pledged to reform coal and shale gas mining.
Trump promised to protect the state against this reform. However, with the start of the global coronavirus pandemic, unemployment in Pennsylvania rose to double digits. Trump's promise has fallen into words. Born in Pennsylvania, Biden is a well-known name in the state. His personal closeness can bring victory to Biden. Pennsylvania has 20 delegates.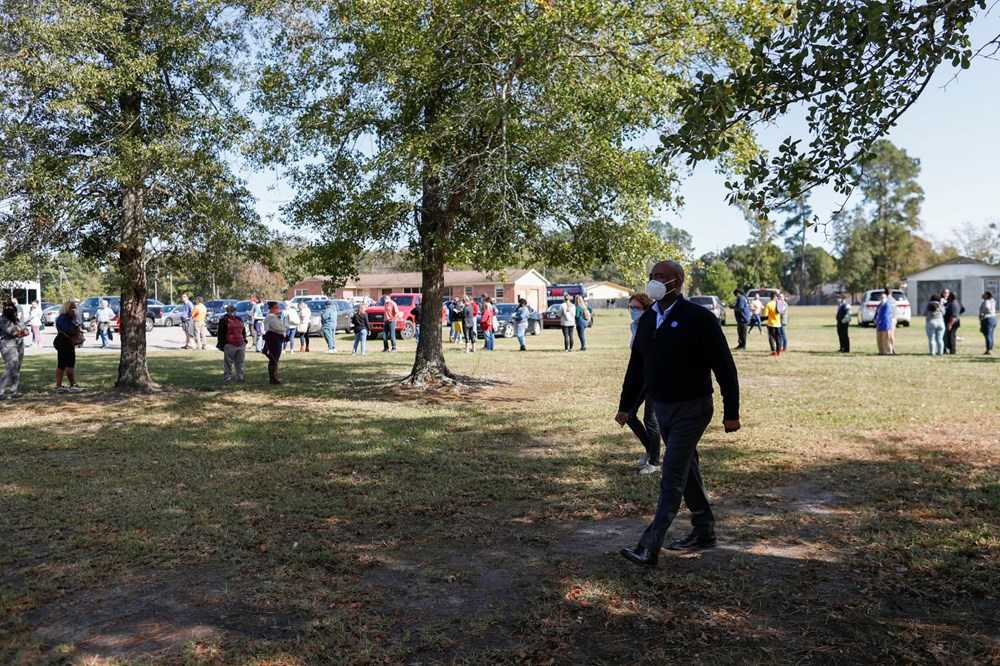 WISCONSIN
Trump had a surprising success, narrowly winning Wisconsin in 2016. It had the support of rural and working-class white women in particular. The same group elected a Democrat governor two years later. Joe Biden looks ahead in the polls. Wisconsin's number of delegates is 10.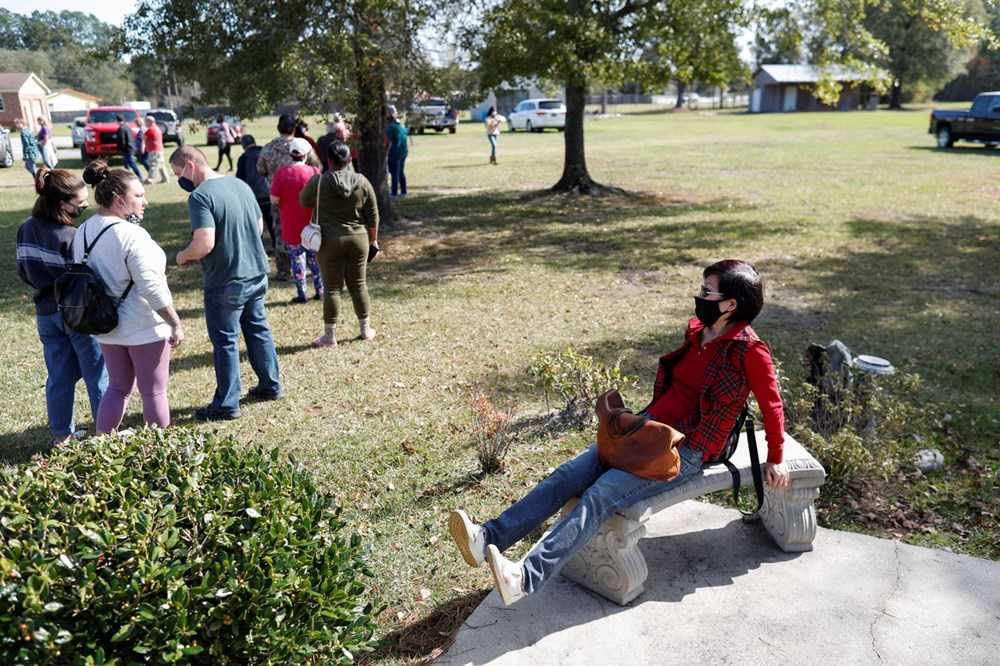 TEXAS
Texas is not normally a "floating" state. Here too, Republicans dominate. However, with the increase in the number of Black, Latin American and Asian descent in the state, Texas became open to competition. . Trump took Texas by 9 points in 2016. Texas has 29 delegates.