The first copy of William Shakespeare's First Folio sold at auction for $ 10 million.
Seven years after the death of English writer William Shakespeare. The first batch of his plays, published in 1623, First Folio. It went for auction at Christie's Auction House in New York, USA.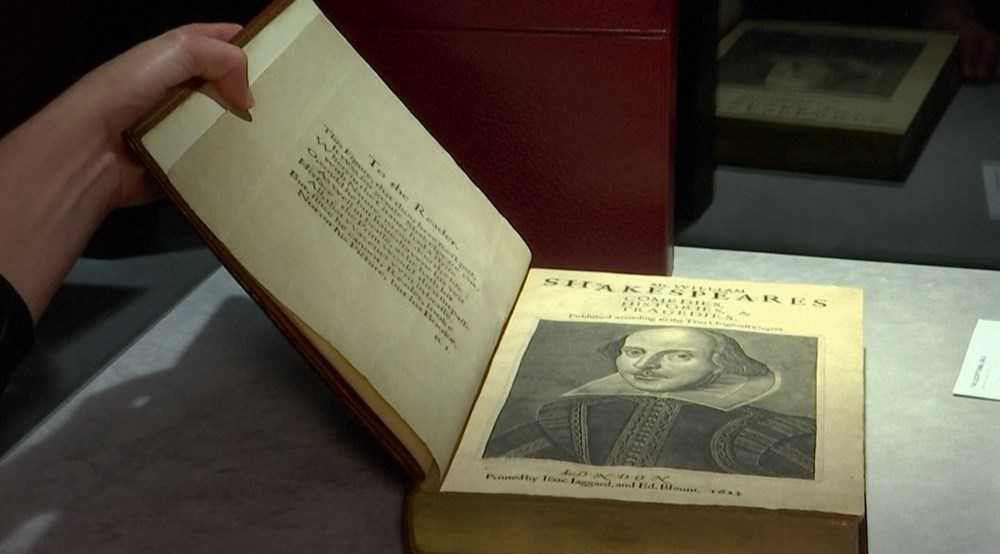 A book written by Shakespeare with six copies in the world found buyers for $ 9.97 million in the United States, where it went up for auction.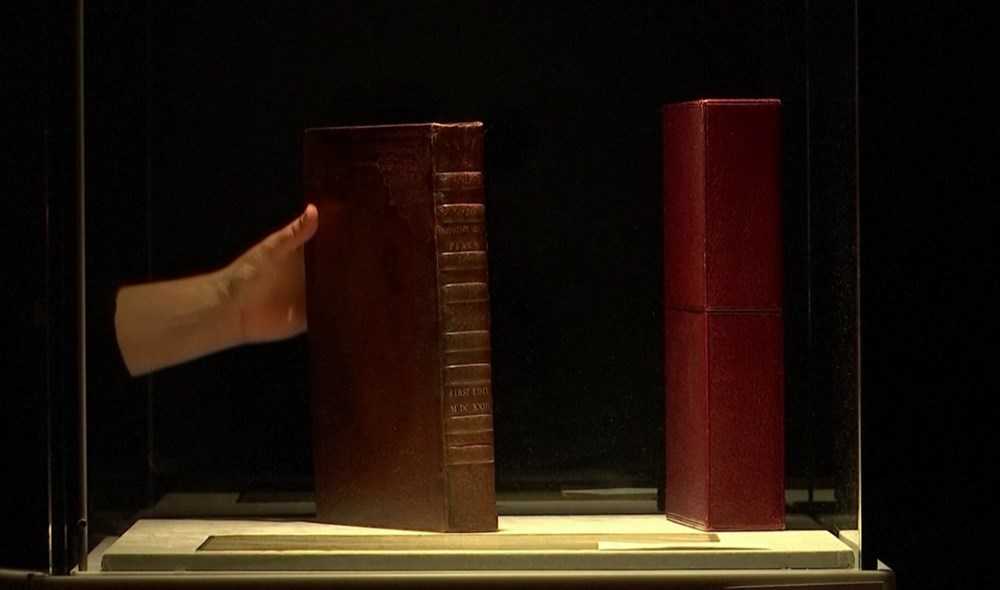 Being the first copy, the book became the work sold at the highest price in the world of classical literature.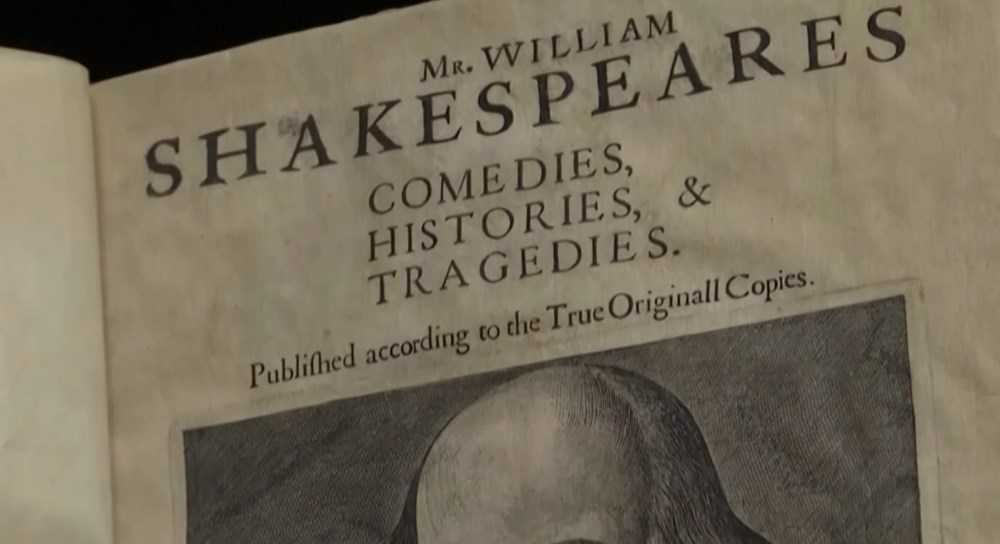 The value of the work estimated at $ 4 to $ 6 million, nearly twice the experts' estimates.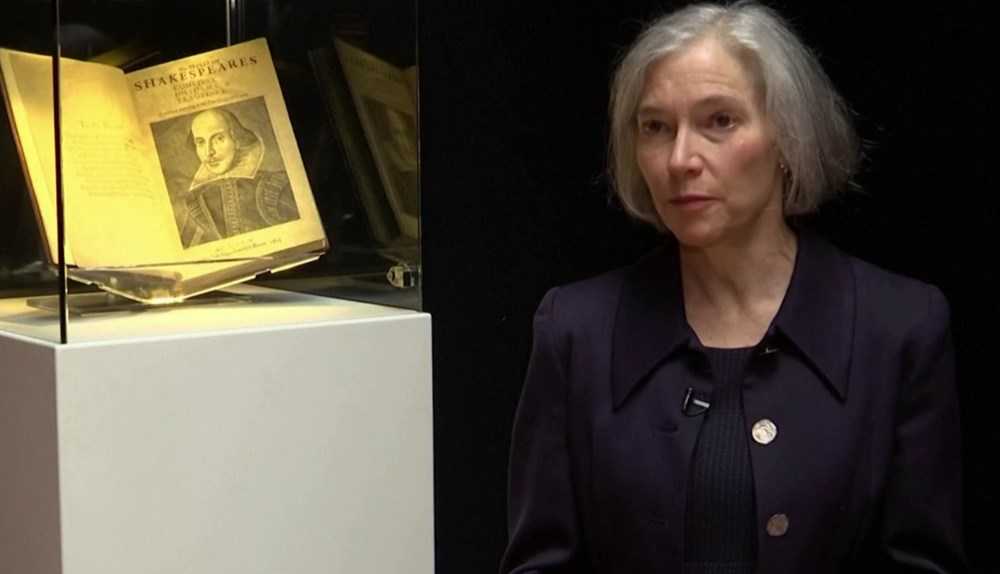 Considered the most important work of the English language and literature. Published in 1623, the book brings together 36 plays of Shakespeare.